Dec 1, 2014
25,255
25,020
1,335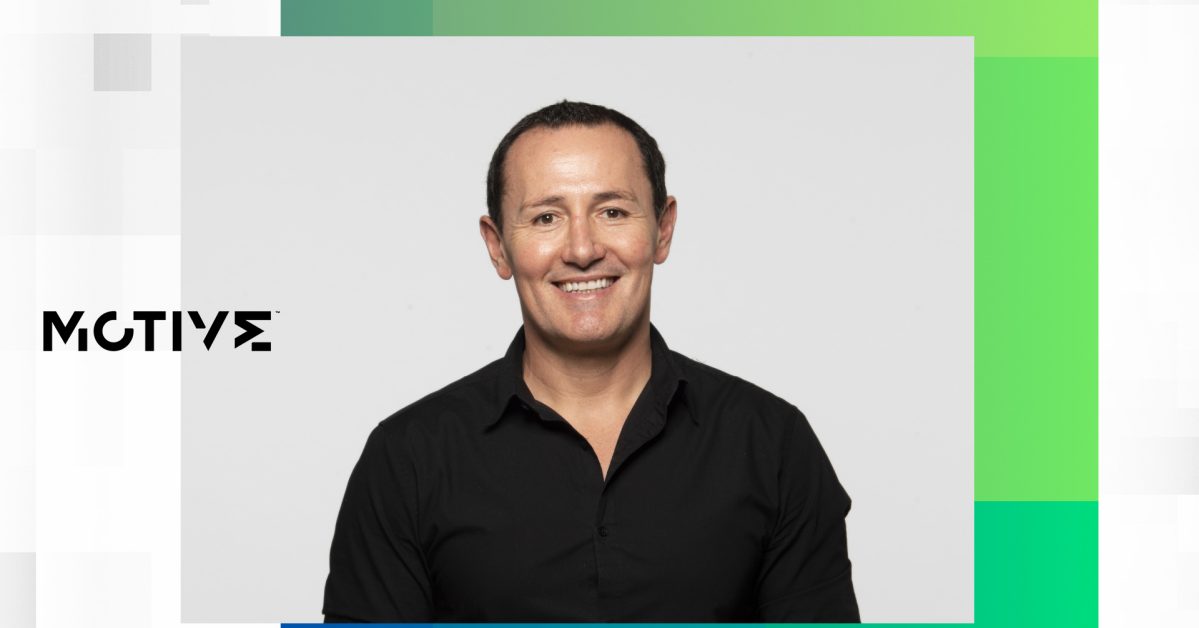 GM Patrick Klaus shares reflections on his first 18 months back at EA, the recent launch of Star Wars™: Squadrons and some exciting opportunities on the horizons

www.ea.com
Since I joined Electronic Arts as the General Manager for Motive, so much has happened and changed in the world, and I wanted to start off by saying I hope everyone is staying safe and well during these times.
These past 18 months at Motive have been the most inspiring period of my career in games, so I felt it was time for me to share some news and thoughts. During that time, we've welcomed some passionate new leaders and team members to the studio. We also just launched
Star Wars™:
Squadrons last week and I'm so proud of the team. I want to congratulate them for shipping our first full standalone game, especially in times as challenging as these. It was a true passion project and wasn't easy, but it was an honor to see us pull together and deliver a game that fans and critics are enjoying, with Polygon saying, "Star Wars: Squadrons is every inch the spaceflight simulation that fans have been dreaming of for a generation."
But that's just the start. In the days leading up to the release of
Star Wars™:
Squadrons, you may have seen our refreshed brand logo and that's what I'm here to talk more about. We've established a new mission at Motive
- To empower players to create, experiment, live and share their own unique stories.
To reach this goal, we're encouraging innovation and calculated risk-taking in our approach to game development. We put significant emphasis on creating a safe space through our practices and culture to offer our teams the freedom, autonomy, and time to innovate where it matters.
Watch our new team video
.
In addition to
Star Wars™:
Squadrons, we're also working on several unannounced projects. Innovation is tough, but it's also exciting and energizing. With our new mission, we're trying a lot of things and testing many ideas which you can't get attached to, as iteration and experimentation are healthy and a key to finding something great. The team is super talented and we're all striving to make aspirational games that push the boundaries of what players expect now and into the future.