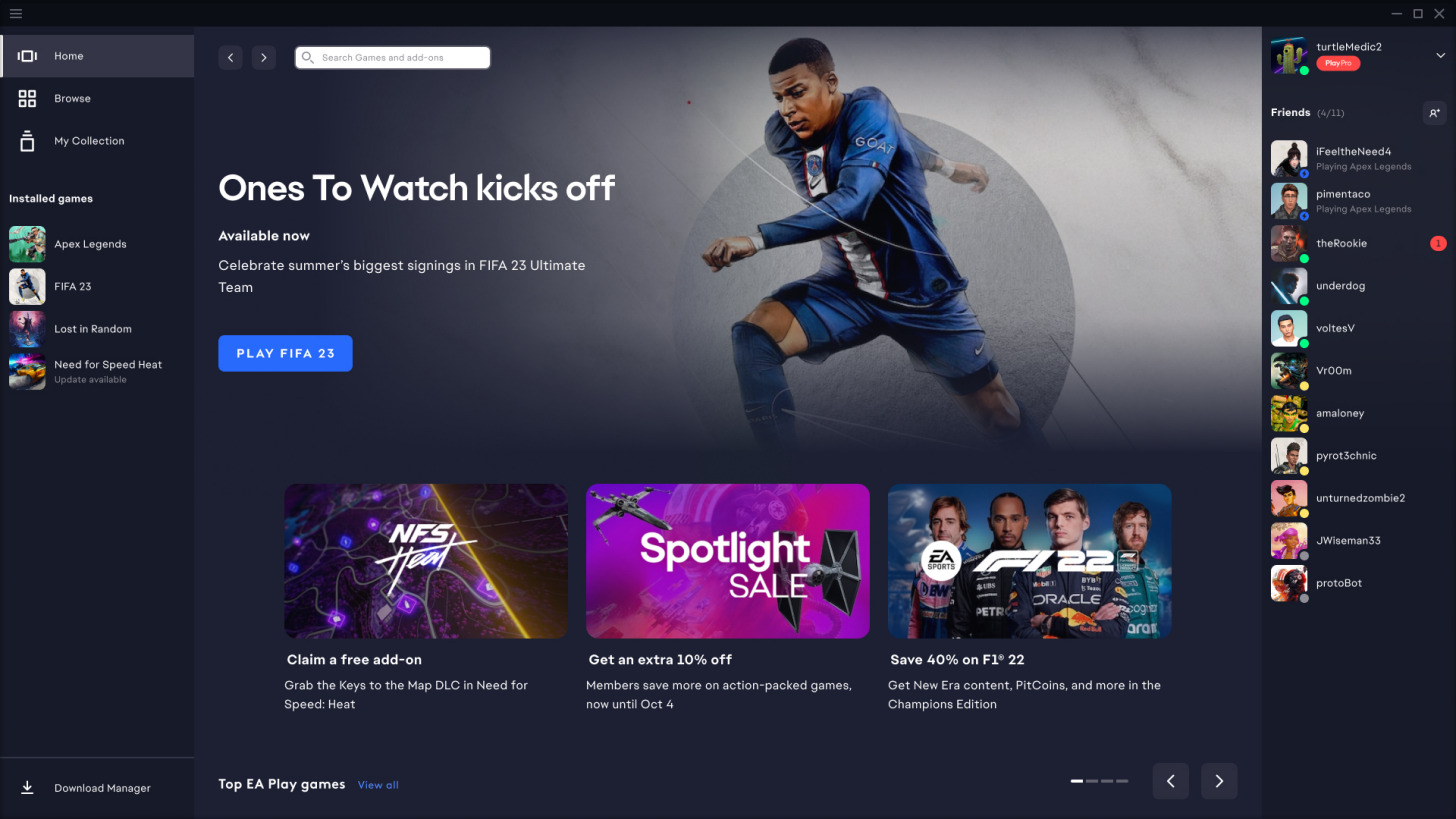 Over a decade since it launched, EA is replacing its Origin PC client with a new app.

www.videogameschronicle.com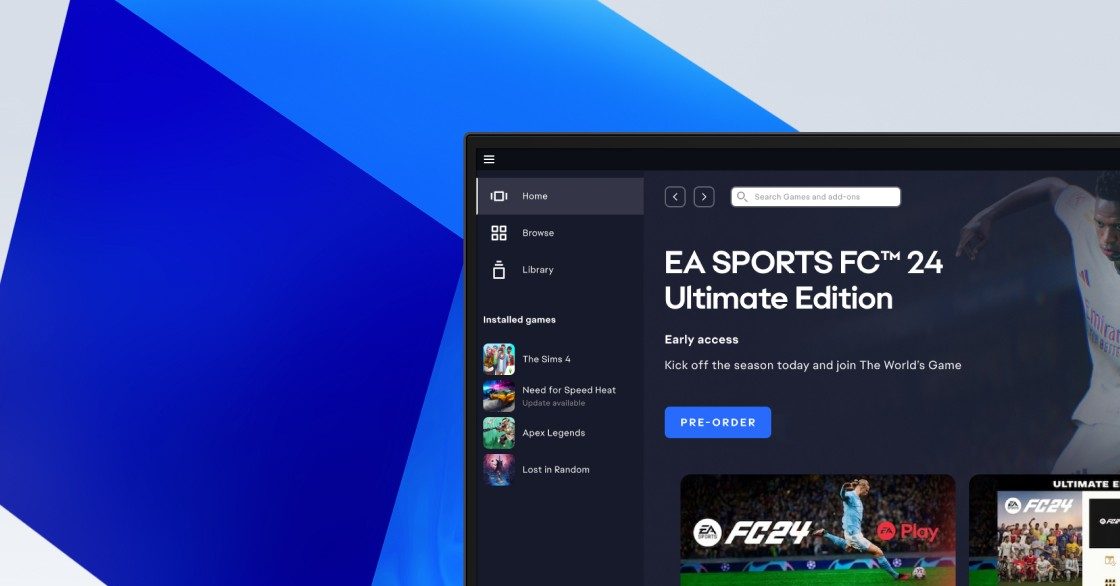 Today, we're thrilled to announce that the EA app has officially left its open beta phase and will soon replace Origin as our primary PC platform.
www.ea.com
EA has officially replaced its Origin PC client with a new app, more 10 years after it was originally introduced.

Announced in a blog post, the EA App – which has been in open beta for some time – will soon replace the Origin client with what EA is calling its "fastest and lightest PC client to date".

According to EA, the new app has a more stramlined design and performs automatic game downloads and background updates.

Players can also link their friends lists with other platforms such as Steam, Xbox and PlayStation.
Local and cloud saves will all be automatically transferred to the new client, which players will be invited to download soon, according to EA.

Mac players, however, won't currently receive the new app yet. "Origin for Mac continues to be the place you can access your games," EA has stated.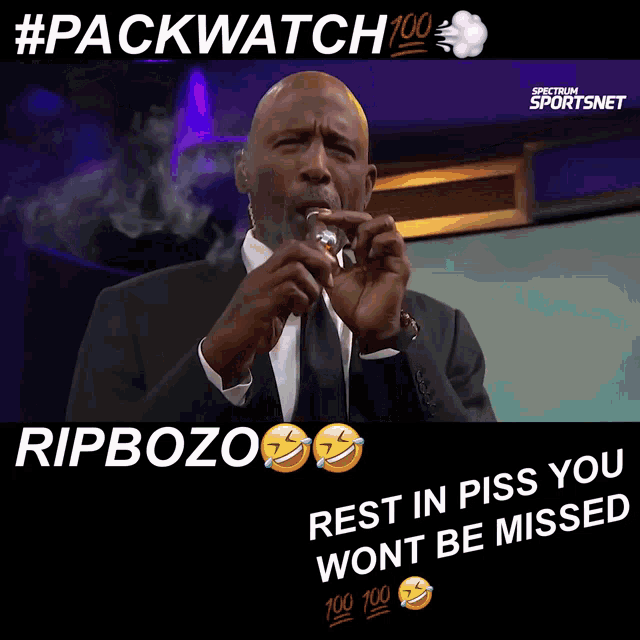 Although I've had this EA App installed for a while, and let me tell you - it ain't all that much better. It's just kinda more of the same with a different label and it still runs like crap. But at least now they finally seemed to have included all games from Origin library because about a year ago, they didn't even have that.
It also begs the question what will happen with all the games that you bought on Steam but still required Origin to be fired up before you could play them (because it was so much fun when Uplay did it...) I tested this just now and even though I already transitioned to EA Play app, it still prompted me to reinstall Origin when I launched Mass Effect Legendary Edition that I bought on Steam. So yeah, what is up with that lol. I'm guessing that they will eventually patch that out too and Steam games will be launching through this new EA App but given EA's shitty track record, I wouldn't put it past them that they could potentially drop the ball on this and you won't be able to launch your Steam-bought games because of this.