This looks pretty good. Early days though, it's not expected to be out until 2023, even though on Steam it says 2022.
Edit: 2022 PC, 2023 on console.
Welcome to your first-person galaxy! Conquer the galaxy alone, with or against your friends!​
How you conquer it is up to you, will you obliterate your enemies? Will you rise through diplomacy? Crime? By seizing the Market? The Galaxy is yours for the taking.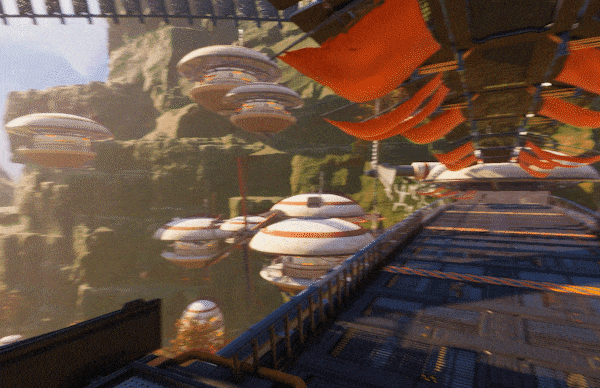 Earth From Another Sun is an Open-World Galactic Domination Sandbox where you fight alongside the armies you command both on planets and in space!
If you ever wish for something more challenging, you can hop in a 60 players Galactic Dominion Conquest to test your skills against others.
AN EVER EXPANDING OPEN WORLD​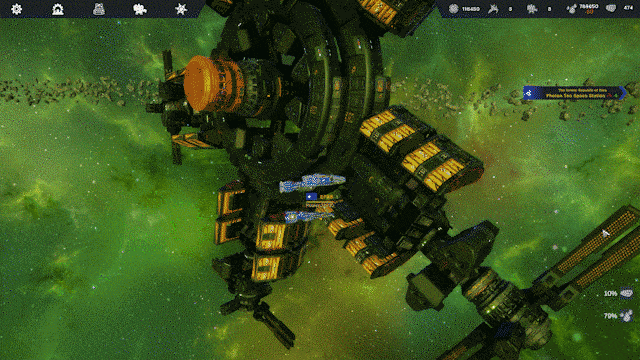 The open-world galaxy in Earth From Another Sun is populated with many interesting things.
Travel from place to place, or from planet to planet, and you are sure to discover something new.
Here's is an incomplete list of things you can discover in the galaxy by the end of 2021:
Planets
Space Stations
Pirates
Asteroids (with loads of mineral deposits fit for mining)
Space Debris (with the potential to find good loot)
Pirate Dens
Hatcheries (with large numbers of Pem)
NPCs
Read on to discover how this world will get populated even faster.
CROWDSOURCED MAYHEM​
The design tools our designers use internally will be polished and packaged, and released for public use. That means anyone can add new content to the open-world galaxy.
For example, a tool we are building now is for creating adventure events. You'll be able to use this tool to create mini-stories that players can discover while they play. Or perhaps even create a chain of stories, linking into a larger epic. Your imagination is the limit.
Numerous other tools will be launched, one after another. You'll be able to create NPCs, quests, loot, your own base, and even planets.
With such a design, the rate of content expansion will accelerate very quickly. And because higher content density means a better open world, the galaxy in Earth From Another Sun will become densely populated and extremely worthy of exploration.
Are you someone who prefers non-stop fast paced action? If so you can hop in our roguelike mode where you are a one man army killing everything that gets in your way!
What to expect in Earth From Another Sun:
* Multiplayer co-op Galactic Domination conquests.
* A unique blend of Mount&Blade, looter shooter and randomly generated worlds.
* Co-op with other players in FPS battles throughout the galaxy.
* Massive Sci-Fi battlefields that support up to 1000 units.
* Hundreds of unique weapons, weapon mods, abilities, gadgets.
* Mechs, tanks, hovercraft, vessels and planes for you to pilot.
* Content updates every two weeks, for years to come.
Last edited: