wants to fuck an Asian grill.
Apr 9, 2009
28,373
3,626
1,210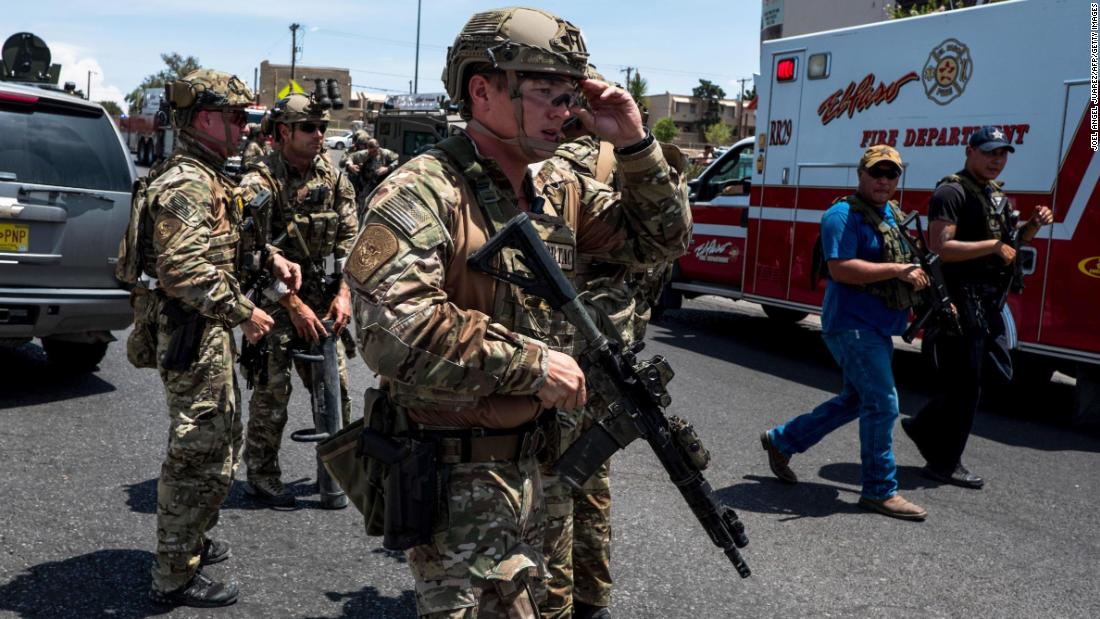 Multiple people were killed Saturday in a shooting at a shopping center in El Paso, Texas, according to local officials.

www.google.com
Happened at a walmart a few hours ago. One suspect in custody.
The walmart was snuggled in between a Sams Club and a mall on a saturday so the whole area was extremely crowded. No exact casualty count yet but looks to be in the double digits.
Surveillance camera footage showed the shooter had a rifle and ear protection so this was 100% intentional and not some random gang violence.