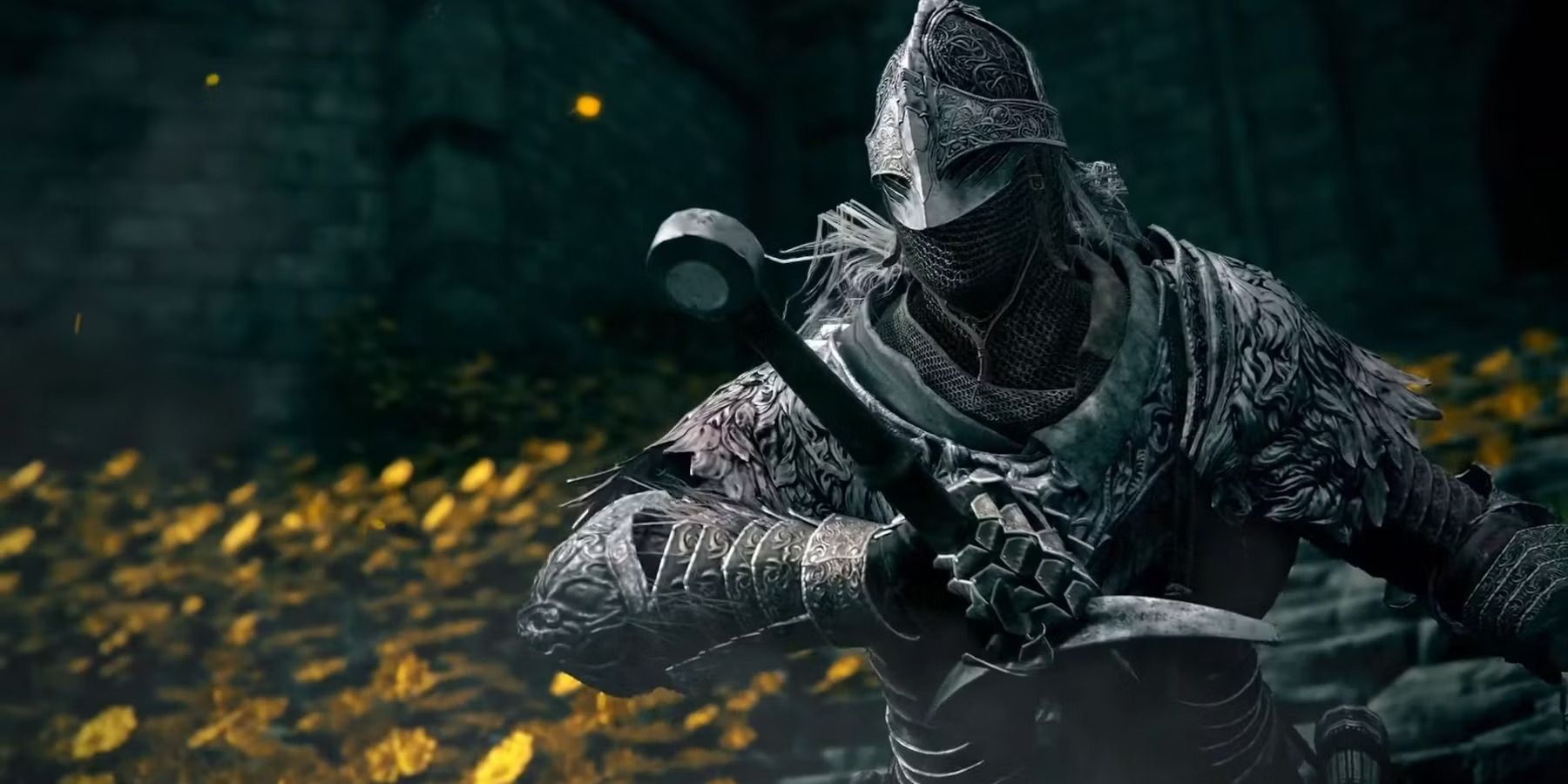 A mod is released for Elden Ring, which introduces a first-person mode to the traditionally third-person title, accompanied by a trailer.
gamerant.com
The first-person perspective mod is titled "First Person Souls" and provides gamers with a way to play FromSoftware's RPG from a first-person perspective. Although the mod was released on Nexus Mods, the developer of the mod, Dasaav, released a trailer to YouTube, which shows multiple clips of different scenarios from the game, including melee combat, ranged combat, riding mounts, and fighting bosses. For gamers who have played
Elden Ring
since its release, the change could take a lot of getting used to, but it's definitely a fresh new way to experience the game and is a great experience to start a new playthrough. Perhaps most intriguing is how the mod would affect
Elden Ring's combat
, with Soulslikes traditionally famous for their difficult-yet-rewarding combat systems.
VR mode should be next, then.
Last edited: