Dec 1, 2014
29,217
34,194
1,345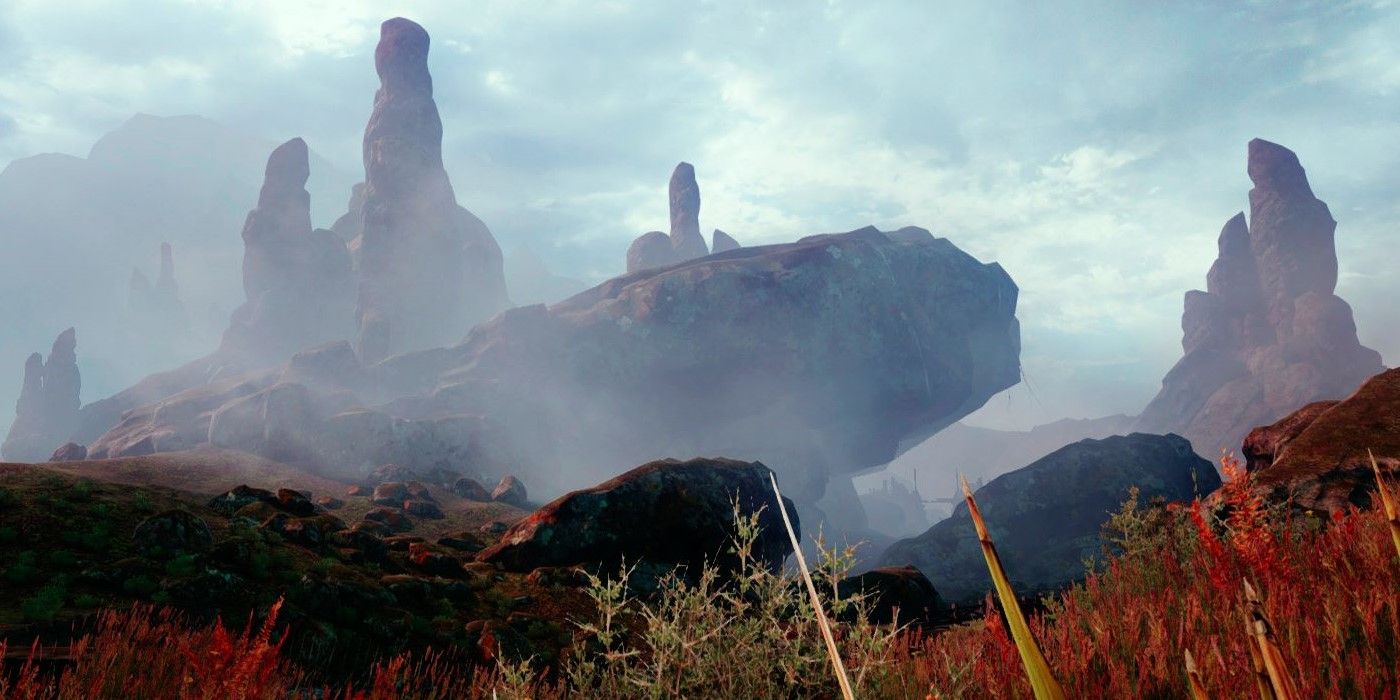 This new patent issued to Electronic Arts allows neural networks to use height data to generate video game terrain and biomes quicker than before.
gamerant.com
Neural networks are the AI that can do it all. These systems, based on naturally occurring clusters of information-sharing neurons occurring in the human brain, are able to "learn" by predicting outputs based on inputted sets of data. Today, neural networks are used for everything from understanding patterns and predicting how decisions are made to naming pets and coming up with new colors and Halloween costumes.
Now, thanks to a patent recently granted to game publisher
Electronic Arts
, neural networks have a new job: designing video game terrain.
From the sweeping vistas of
Legend of Zelda: Breath of the Wild
to the open prairies of
Red Dead Redemption 2,
the environments of
immersive open-world video games
are becoming more and more sophisticated - and larger. Currently, these worlds are meticulously designed by teams of real people working long hours for months and months. Now, with the assistance of a neural network, the process of designing video game terrain might become easier than ever before.
The terrain generation system patented by EA begins with inputting a graphical sketch containing basic data such as elevation. From there, the neural network assigns the most appropriate type of terrain to each data point, creating mountainous regions at higher elevations or plains and valleys at lower. The results are not far off from some of the
elaborate terraforming projects
created by players in titles such as
Minecraft
or
Animal Crossing: New Horizons.
A diagram included with the patent claim shows how a neural network would be able to use simple height data points to create a mountain with a rock-filled crater at its center.

The network is also able to add specific topographical features such as hills, caves or bodies of water, and differentiate between different types of terrain. For example, an area marked "flat" in the inputted data set might become a dessert, a grassland or a forest depending on which the network determines is best. It is aware of and able to create a large variety of biomes, identifying the boundaries between each one and creating geographical features based on real-life data.
The patent was first filed by an EA team in 2019, and was officially granted on February 16, 2021. It is the second patent recently granted to EA, following one which may eliminate the need for
customers to download games before playing them
.
Last edited: