Or is it just one of Phil's balls in my throat?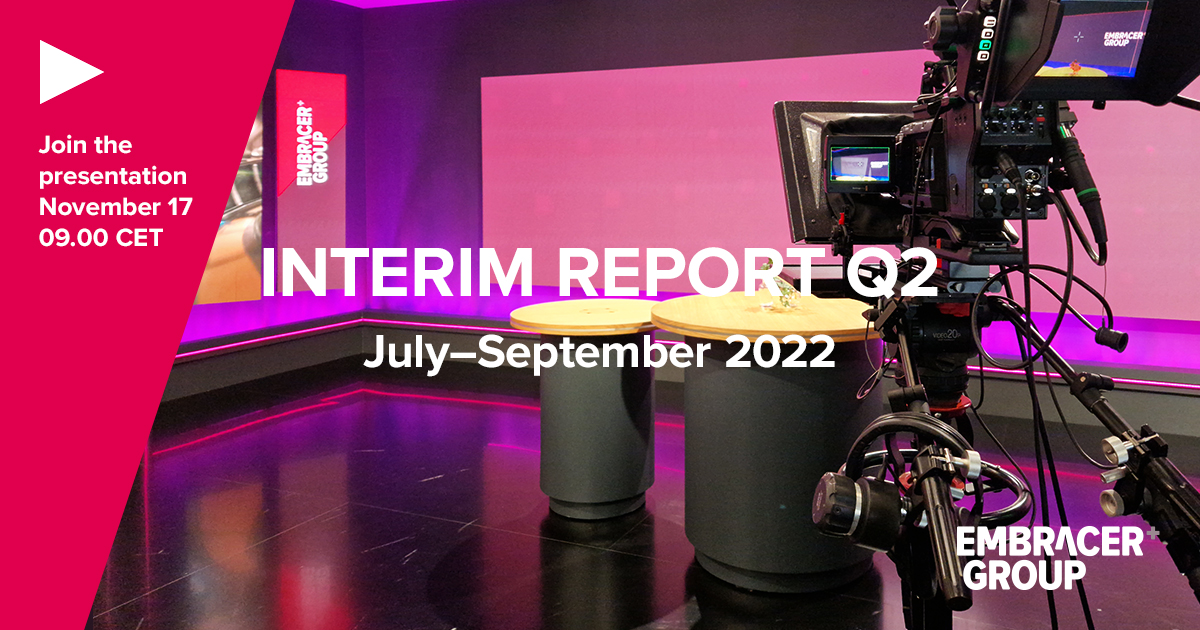 SECOND QUARTER, JULY-SEPTEMBER 2022 (COMPARED TO JULY-SEPTEMBER 2021) Net sales increased by 190 % (35 % organic growth) to SEK 9,569 million (3,305). The sales split per operating segment was: PC/Console Games: increased by 107 % to SEK 4,097 million (1,976). Mobile Games: increased by 67 % to...

embracer.com
The reduced forecast for the financial year 2022/23 reflects a mixed reception to some of the key second quarter PC/console releases, estimated to impact catalog sales in the coming quarters, shifts in the PC/console pipeline,

including Dead Island 2, now planned for release April 28

, and a more cautious view on the current macroeconomic situation, particularly related to the Mobile Games and Tabletop Games segments.
The reception of Saints Row did not meet the full expectations and left the fanbase partially polarized.

The game development studio, Volition, has been working hard to improve the player experience. Financially, Saints Row has performed in line with management expectations in the quarter.
Going forward, Volition will transition to become part of Gearbox..... This is the first internal group transfer where we transfer a major studio between operative groups, but it is not necessarily the last.
Last edited: