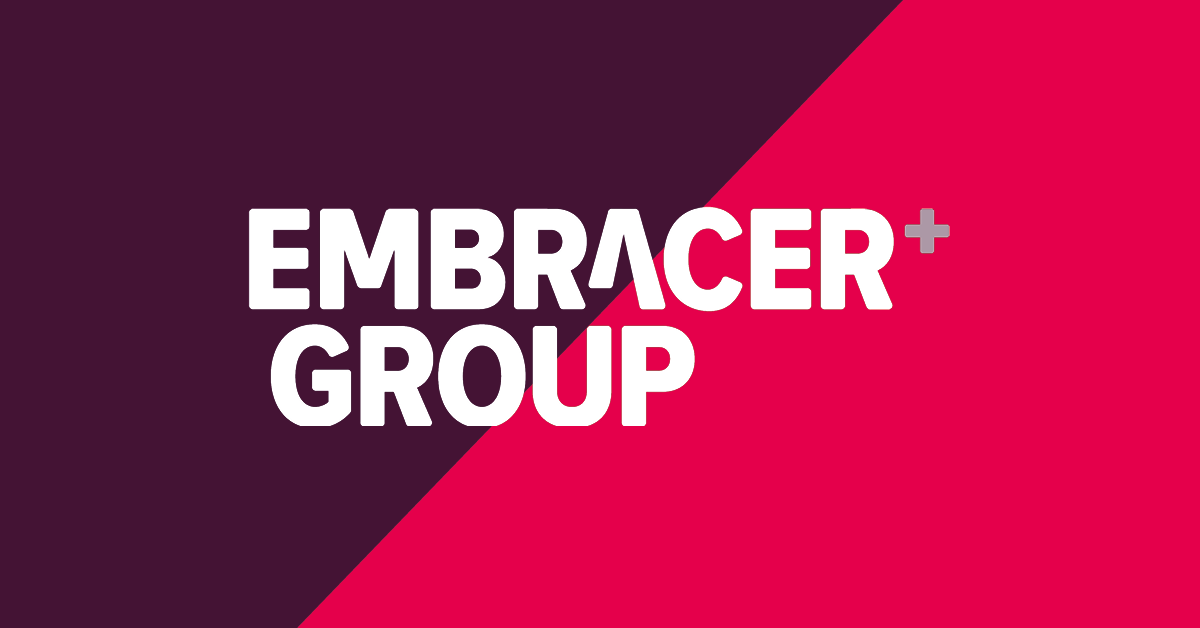 After having acquired 4A Games & Saber Interactive and already raised more than $164 millions, Embracer Group does not intend to stop there.
The group announced today that it has raised 550 million euros to secure the future purchase of studios.
With an already extensive catalogue of over 190 owned franchises, such as Saints Row, Goat Simulator, Dead Island, Darksiders, Metro, MX vs ATV, Kingdoms of Amalur, TimeSplitters, World War Z and more .
Embracer Group has six operative groups: THQ Nordic GmbH, Koch Media GmbH/Deep Silver, Coffee Stain AB, Amplifier Game Invest, Saber Interactive and DECA Games. The Group has 44 internal game development studios, working on 118 games.