Nov 25, 2015
16,850
29,107
1,285
Young Guns 1 and 2 are my fav westerns ever, I'd be there day 1 for a Young Guns 3.
There's also been talk of another Young Guns.

ESTEVEZ: What?! I haven't heard anything about that, at all.

Are you actually working on a third installment?

ESTEVEZ: Yeah, it's definitely in the works. I drive a lot and I spend a lot of time in the Midwest, and people will tell me, "We haven't seen on screen for awhile. Come back! We'd love to see you in the movies again. We'd love to see you play Gordon Bombay. We'd love to see you play Billy the Kid." So, I feel like we've ticked one box, and we're working on ticking the other one. The Kid is a fun character to play. There's a lot of speculation about what happened that night, in 1881 in Fort Sumner, New Mexico. Did he die? Did he not? And so, there's a lot of mythical, historical and actually some factual things that we can examine, if we're serious about going back to that franchise, as well.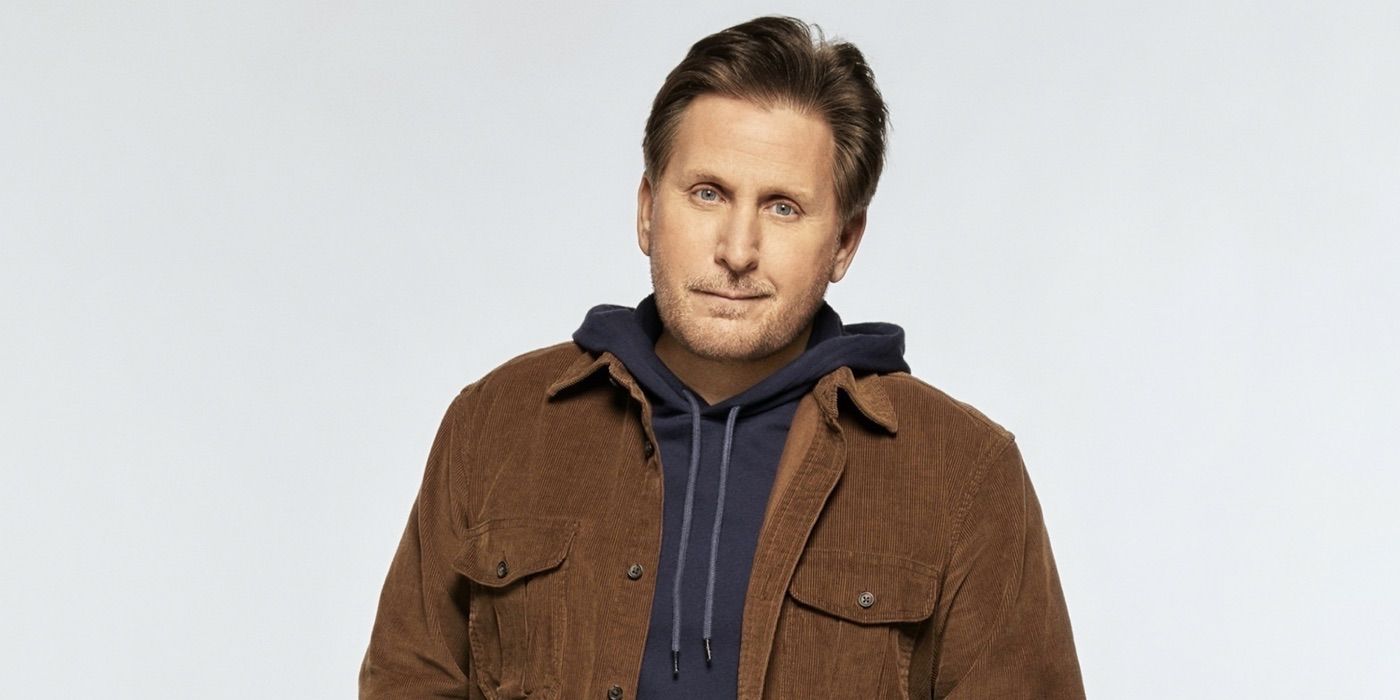 Emilio Estevez tells Collider why it was the right time to bring the Mighty Ducks back in a new series for Disney Plus.
collider.com