Dec 15, 2011
1,968
2,870
530
*person has black eye*
THAT NOT PROOF YOU WERE PUNCHED!!!!!!!!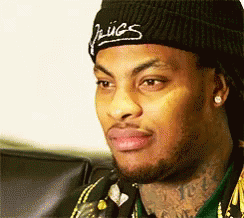 A colleague of mine got a black eye from a squash match - the ball hitting him in the face.
So, indeed, having a black eye isn't proof of being punched.
Even when we overlook the fact that you're using a strawman, your choice of strawman is exceptionally poor.
However, I thank you for providing such a clear demonstration of the flaws of using confirmation bias to the degree you do.
Last edited: