Dec 1, 2014
31,350
39,402
1,415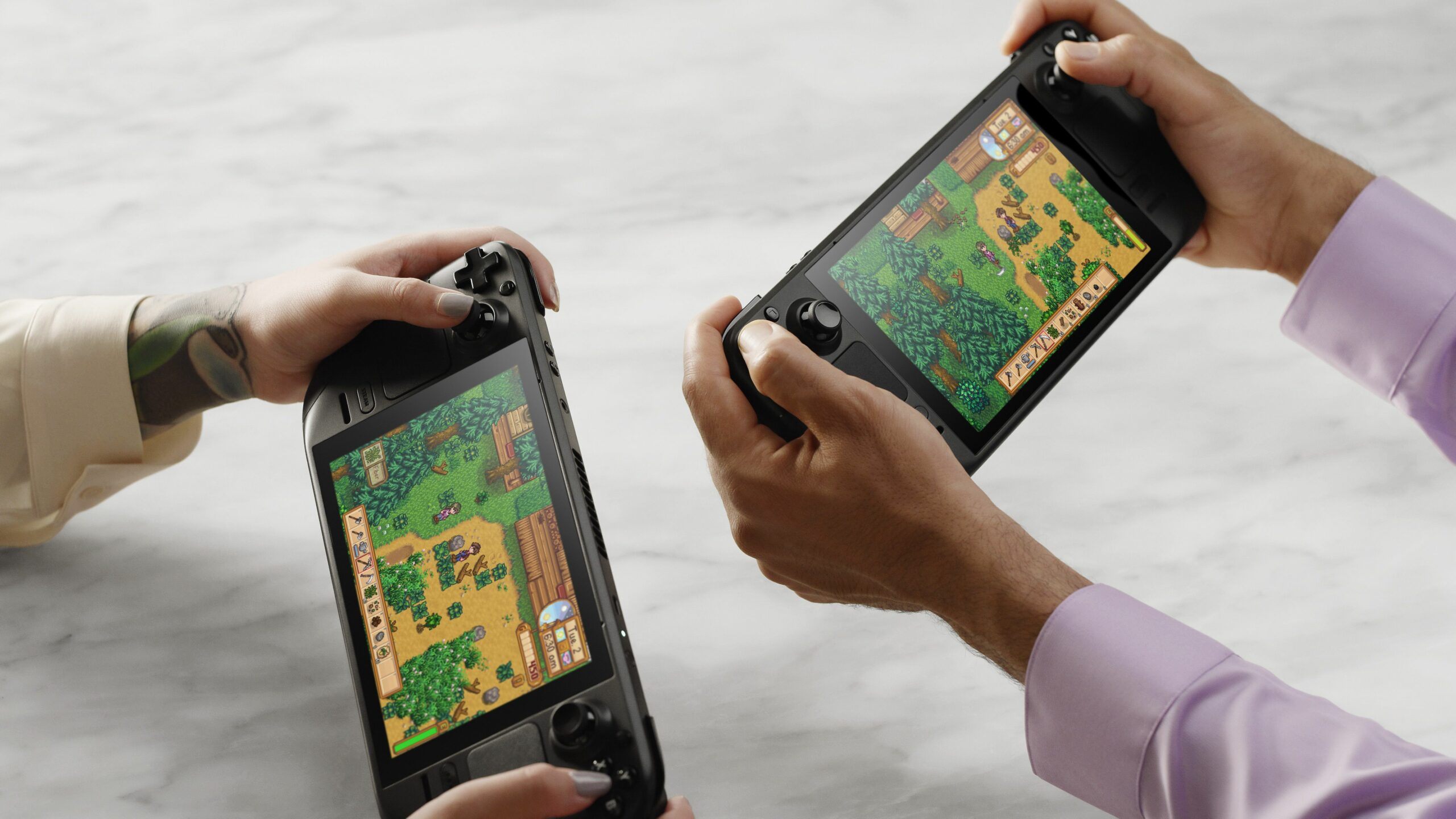 The handheld gaming PC can theoretically access the rival Epic Games Store…

www.videogameschronicle.com
Sweeney took to Twitter to share his initial reaction to the device, and it was a positive one.
His praise for the Steam Deck appears to be based on Valve's decision to make the handheld an open platform, allowing users to install software and operating systems other than Valve's own in-house offerings.
This means players
could theoretically play Xbox Game Pass games
or, indeed, games on the Epic Games Store.