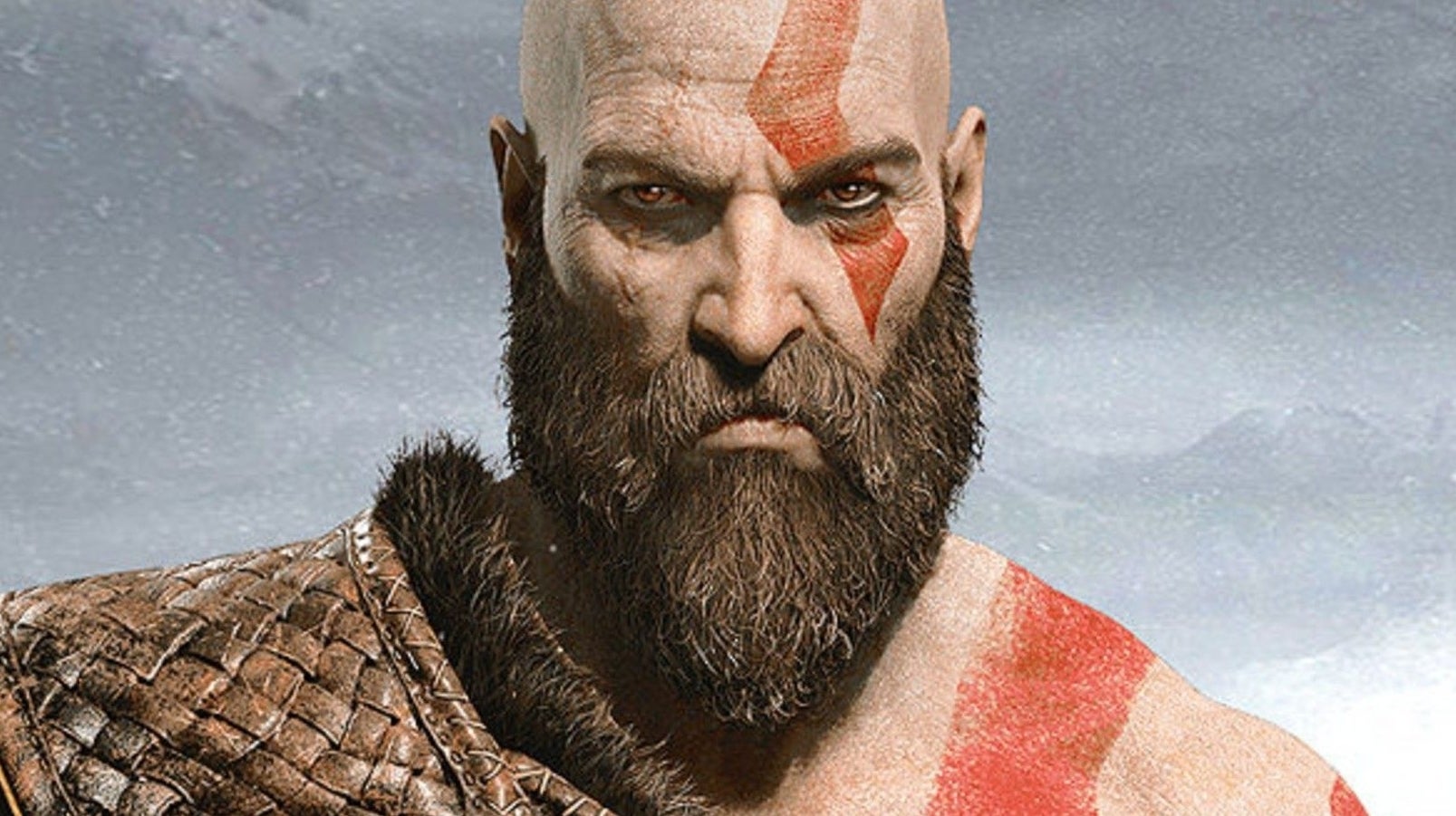 God of War, Final Fantasy 7 Remake and "BioShock 2022" have all been named for PC in a leaked list of titles datamined …
www.eurogamer.net
God of War, Final Fantasy 7 Remake and "BioShock 2022" have all been named for PC in a leaked list of titles

datamined

from Nvidia's GeForce Now.

The intriguing

list

includes numerous upcoming games, some which are unannounced for PC and others which have not been formally announced at all.

Nvidia has now acknowledged the leak as legitimate, but told Wccftech that titles were "speculative" and "used only for internal tracking and testing". "Inclusion on the list is neither confirmation or an announcement of any game."

With that in mind, it's worth having a look at some of the games listed. It's interesting to see the heavily-rumoured Grand Theft Auto remasters included here, with entries for GTA 3, Vice City and San Andreas.

" BioShock 2022" is also mentioned - though while there is a new BioShock project in the works, Eurogamer does not expect it to arrive next year.

"Project Cortez" from Infinity Ward is also mentioned, which seems likely to be Activision's Call of Duty for 2022.
Well, seems like pc is the place to be if you like both xbox and PlayStation games. Wouldn't be surprised if Sony succeeded with sales they would release exclusives faster on pc.
Theres still plenty of people who don't even want to own a PC they'd get game money from instead.
Just keep this thread away from
Bryank75
please.
Edit: I am very aware that nvidia said the list is speculative, but that's another way of saying:
"We fucked up and had a hole in our security. We had an emergency meeting and told the list is speculative so Sony doesn't sue us."
With so many games getting released on geforce now there's no reason to put games that are not meant to be on the platform as a placement holder.
They are trying their best to not get screwed over by Sony.
Last edited: