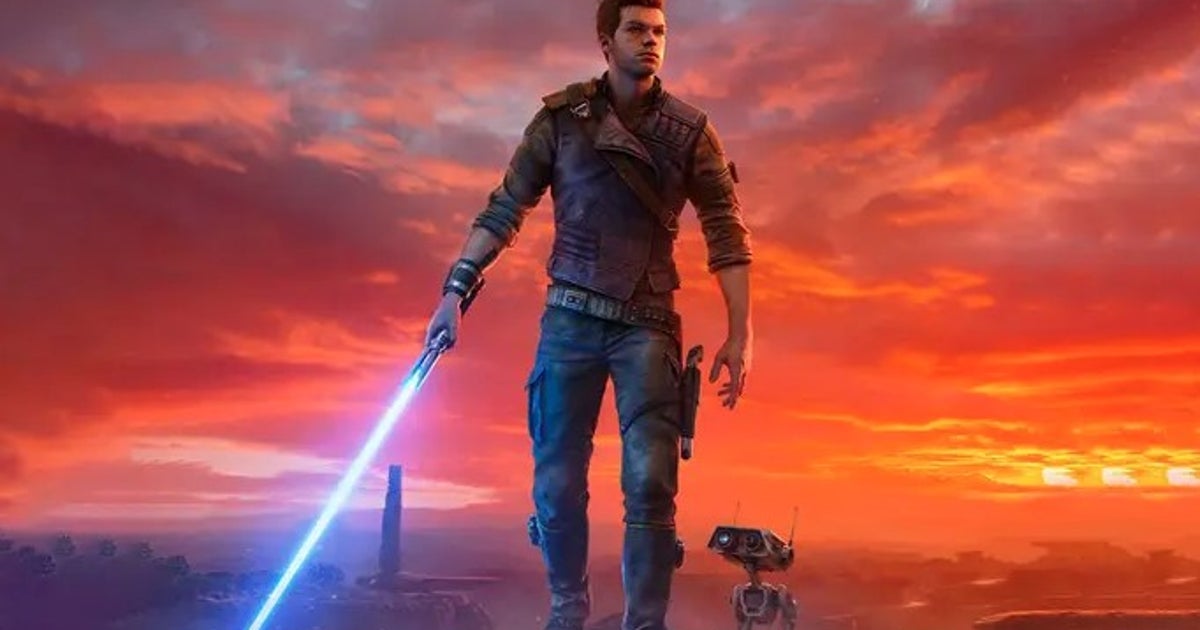 Dead ISland 2 makes No.3 in the charts
www.gamesindustry.biz
Xbox, Sony, Nintendo and Star Wars post strong sales across Europe | European Monthly Charts​
Game sales are down slightly, but hardware and accessories continue to perform well
10.4 million PC and console games were sold across Europe during April, a drop of 5.3% over the same period in 2022.
This is based on GSD data, which covers physical game sales from major European markets and digital sales from most major publishers. Full details at the bottom of the article. April's game sales were led by Star Wars Jedi: Survivor, which beat FIFA 23 to claim the No.1 spot -- despite only being on sale for a few days when this data was collected. It's a strong launch for the new Star Wars game, with sales up almost 6% on its predecessor, Star Wars Jedi: Fallen Order, which was released in November 2019.
55% of Survivor's sales were digital, whereas for Fallen Order it was 35%, highlighting how digital has accelerated for single player games across Europe during the pandemic.
The other big new release of the month was Dead Island 2, which debuts at No.3. It's been so long since the original Dead Island we don't have numbers to compare, but it seems to have done well. Sales are about a third lower than what the remake of Resident Evil 4 (released in March) managed over two weeks, and that is a far more established series.
Sales of accessories and other add-on products grew 11% over April last year, with more than 1.2 million products sold. The PS5 DualSense controller leads the packed, followed by the Xbox Series Wireless Controller.
TEARS OF THE KINGDOM OLED BOOSTS SWITCH
In terms of hardware sales, across selected markets, console sales rose nearly 58% compared with April last year. All three major platforms performed strongly. PS5 sales are up 144% over April last year and was the best-selling platform of the month, Nintendo Switch sales rose nearly 38%, while Xbox Series S and X sales are up over 19%.
However, compared with March, only Nintendo Switch sales increased month-on-month. This was in part due to the release of a special edition console, which arrived at the end of the month ahead of the new Zelda game: Tears of the Kingdom.
European GSD April 2023 Top 10 (Digital + Physical)​
| Position | Title |
| --- | --- |
| 1 | Star Wars Jedi: Survivor (EA) |
| 2 | FIFA 23 (EA) |
| 3 | Dead Island 2 (Plaion) |
| 4 | Grand Theft Auto 5 (Rockstar) |
| 5 | The Last of Us: Part 2 (Sony) |
| 6 | Hogwarts Legacy (Warner Bros) |
| 7 | Call of Duty: Modern Warfare 2 (Activision Blizzard) |
| 8 | Red Dead Redemption 2 (Rockstar) |
| 9 | NBA 2K23 (2K Games) |
| 10 | Resident Evil 4: Remake (Capcom) |
Last edited: