Sep 26, 2014
2,591
2,406
615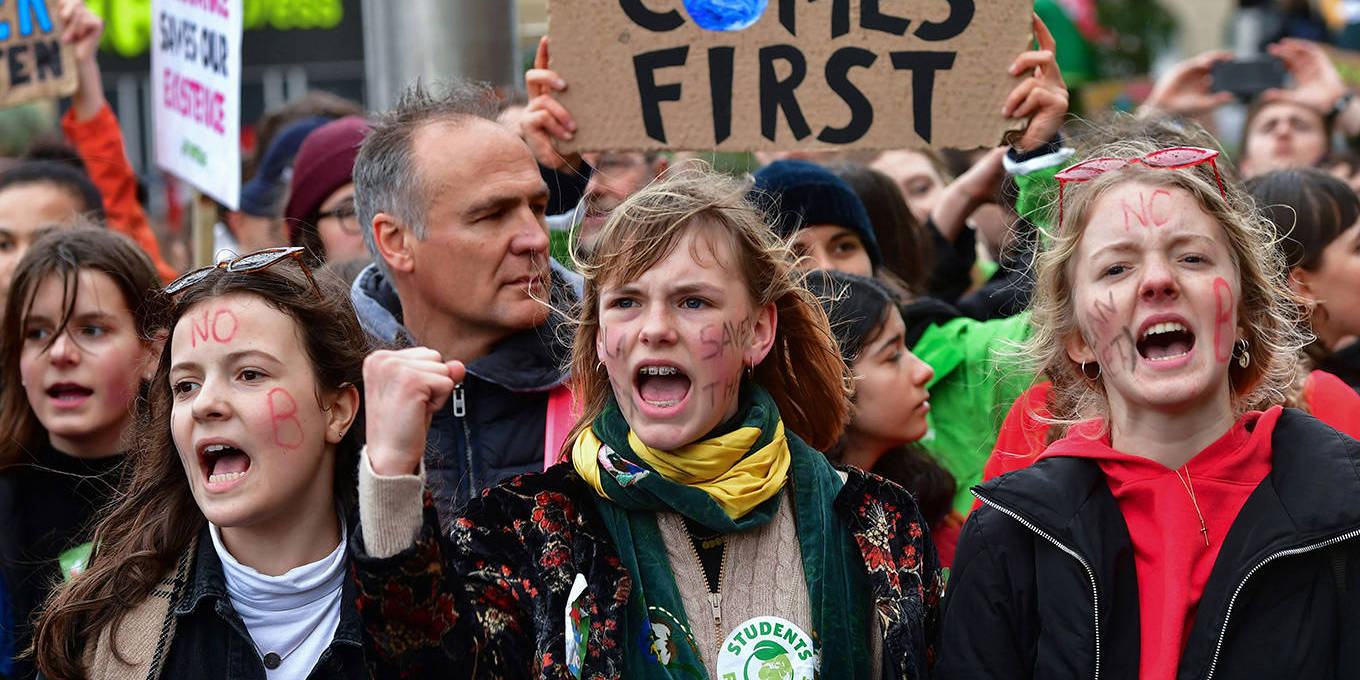 After more than a year of grim scientific projections and growing activism, world leaders and the public alike are increasingly recognizing the severity and urgency of the climate crisis. And yet nothing has been done.
www.project-syndicate.org
That action must be powerful and wide-ranging. After all, the climate crisis is not just about the environment. It is a crisis of human rights, of justice, and of political will. Colonial, racist, and patriarchal systems of oppression have created and fueled it. We need to dismantle them all. Our political leaders can no longer shirk their responsibilities.
Yep climate change is about fighting racism and the patriarchy.