Hello GAF, as a fellow gamer and overall contributor to this industry dominating a large part of my life in particular.
i want to have this sort of thread here on this community, and i would like to have a debate not on whether Global Heating is real. but what sort of ideas we got to combat it. Share our knowledge so we all can become better in the new challenges that will appear in the future.
I also believe that gamers / appreciators of digital art have certain amount of experience in Doomsday scenarios. especially those people into JRPG stories. the most famous one being "Final Fantasy VII" Where the company Shinra Co. sucks out the Life force of the planet with a reactors, there are many stories where the world is on the brick of an catastrophic event so I would assume that people experiencing those tales from developers, understands the amount of emotions are created from witnessing such a scenario.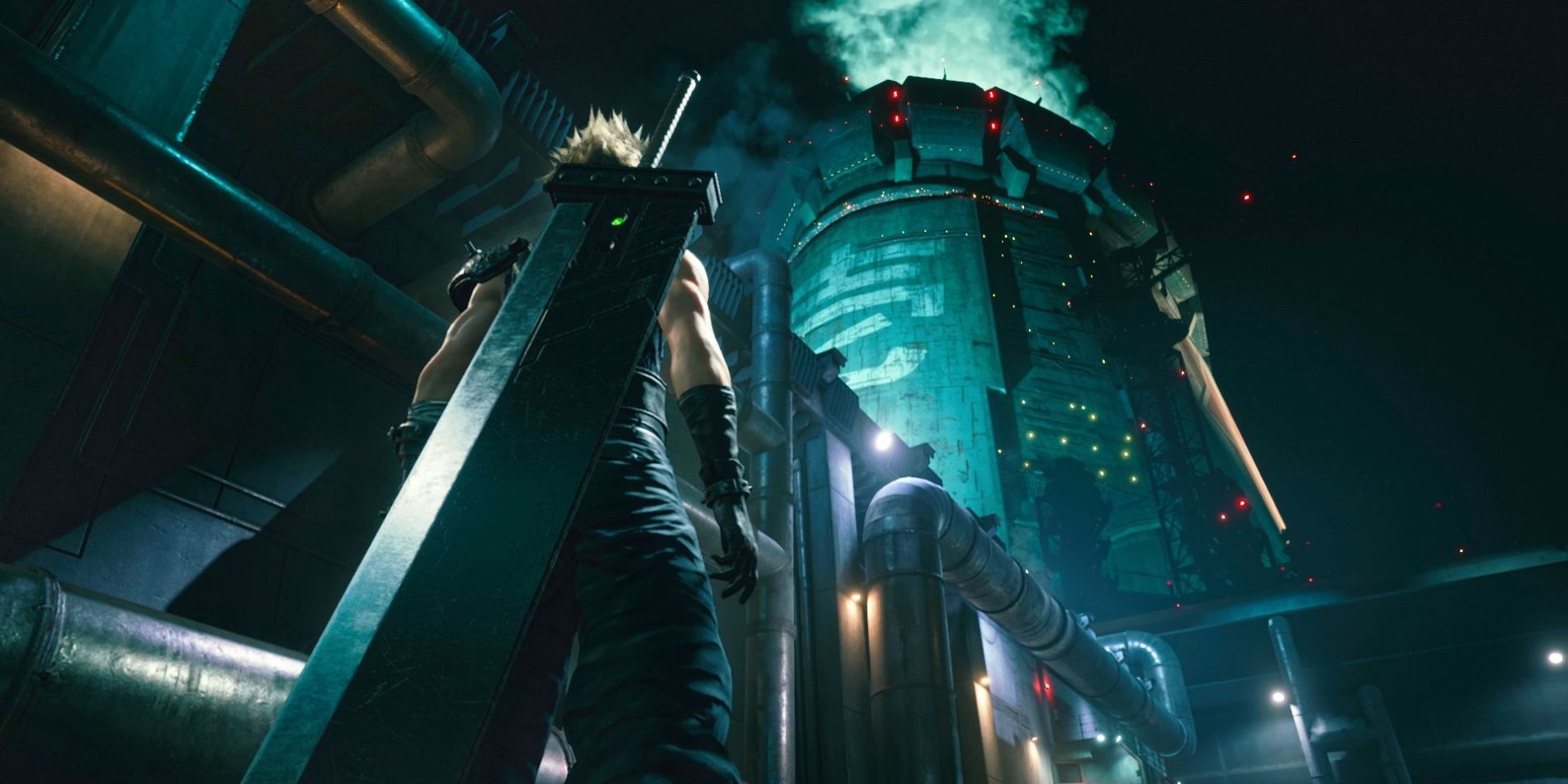 Final Fantasy VII's story is frighteningly relevant today, perhaps more so than when it was released in 1997.
www.cbr.com
here is a Video i would consider a startup to this discussion:
This thread is for people who have realized that our ways of living are not sustainable and so we want to discuss methods that could make our lives not disastrous but could deplete some of our Consumption and Greed that is created in the name of Individuality/screw you i got mine attitude. Yes i am confronting Individualisme because it has proven to be a failure in many ways. both in terms of brainwashing millions of people by advertisements that makes people feel like they need to consume and get identified as nothing else than a consumer, for the beneficial profits of very few people in the world.
the paradox is also that you can't enjoy it, you don't enjoy those things you buy, they might increase your dopamine creation for a little while but to keep enjoying you need more stuff its a never ending vicious cycle, our brain is relentlessly curious and gets insanely fast bored of doing the same stuff.
So my solution is simple we need Politics that gives people freedom but limits to that freedom. so we learn to appreciate other things than what the advertisement man says to you. we learn to appreciate communities and ones own body, Humans are social beings we go crazy without other human contacts we can compare or exchange information with.
Well lets see where this goes, the fight for our lives has begun.
Once the feedback loop has begun....
Last edited: