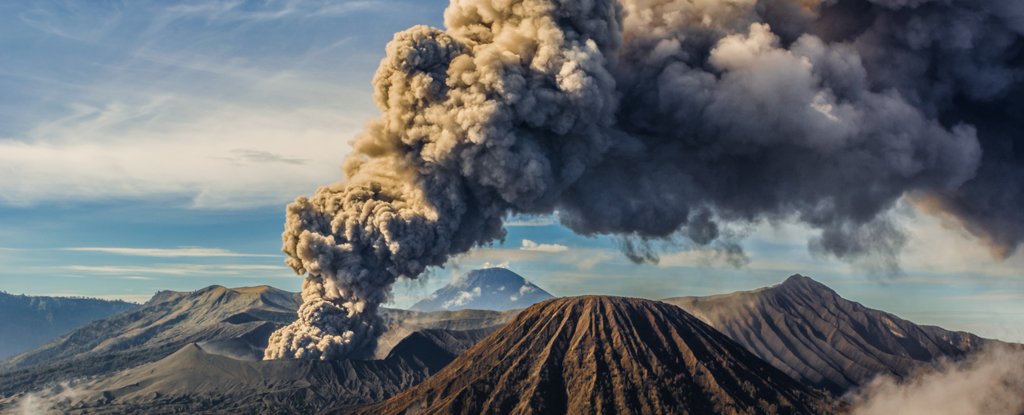 According to a decade-long study by an international team of researchers, human CO2 emissions total 100 times more than the planet-warming effects of all volcanoes combined.
www.google.com
So apparently if All volcanoes erupted they would release as much Co2 in the atmosphere as humans are doing daily now 100 times less.
So now that ridicilous myth can be debunked completely.
Last edited: