GAF>INTERNET>GAF, BITCHES
Aug 24, 2016
3,206
1,545
615
This isn't a rainbow:
Neither is this:
THIS IS
a rainbow: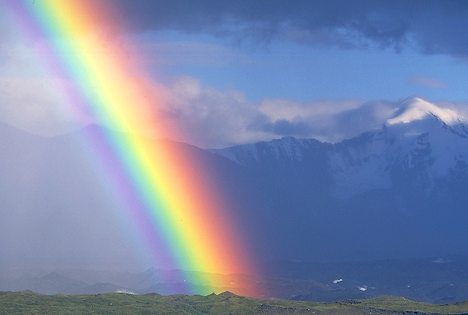 Even little Dennis age 2 knows what a rainbow is:
I know in some cases it's intentional, like stores selling 5-6 colored "rainbow" objects for agenda purposes, but we are seeing a massive amount of people not know there are 7 damn colors in the rainbow. 7!! We are seeing sooo many people, even individuals in certain professional industries, losing their dang minds and it's nuts. I've seen posters, scientists, government workers, children books, shirts, actual required school testing, quizzes, all of them are wrong, ALL OF THEM.
7 guys, 1+1x10/2+1-4= 7
Some people even on this board may not have even known this until this thread. It's absolutely crazy how successful the brainwashing has come to in order for probably between Europe, Asia, South Africa, and the 3 Americas about 77% or more of the total population of all of them not freaking knowing what a Rainbow is.