Dec 15, 2011
10,008
26,688
1,265
An anonymous source
The BBC writes: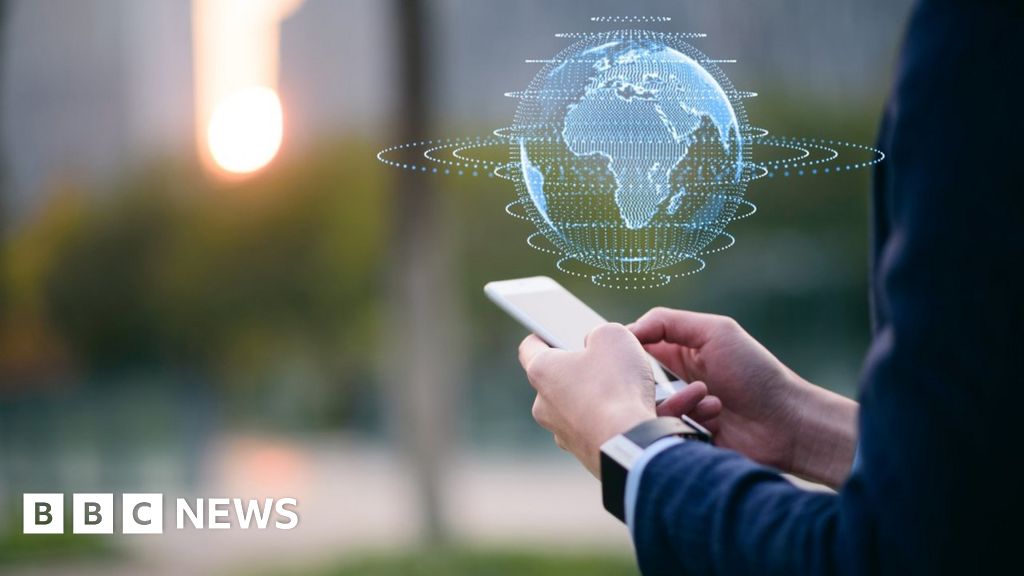 Ex-data scientist writes internal memo outlining scale of problems facing social network.
"In her memo, parts of which were published by Buzzfeed without her permission, Ms Zhang said: "In the three years I've spent at Facebook, I've found multiple blatant attempts by foreign national governments to abuse our platform on vast scales to mislead their own citizenry, and caused international news on multiple occasions.

"I have personally made decisions that affected national presidents without oversight, and taken action to enforce against so many prominent politicians globally that I've lost count," she added.
Examples of work she refers to in her memo include:

Facebook took nine months to act on information about bots being used to boost president Juan Orlando Hernandez of Honduras

In Azerbaijan, the ruling political party used thousands of bots to harass the opposition
10.5 million fake reactions and fans were removed from high-profile politicians in Brazil and the US in the 2018 elections
A Nato researcher told Facebook he had seen Russian activity on a high-profile US political figure, which Ms Zhang removed
Bot accounts were discovered in Bolivia and Ecuador but the issue was not prioritised due to workload
She found and removed 672,000 fake accounts acting against health ministries around the world during the pandemic
In India she worked to remove a politically sophisticated network of more than 1,000 actors working to influence local elections in Delhi
"Facebook projects an image of strength and competence to the outside world... but the reality is that many of our actions are slapdash and haphazard accidents."
She said the fact she had to make countless decisions about many different countries took a toll on her health and left her feeling responsible when civil unrest took place in locations that she had not prioritised for action.
Carole Cadwalladr, a UK journalist who exposed the Cambridge Analytica scandal,

tweeted

: "The speed and scale of the damage Facebook is doing to democracies around the world is truly terrifying."
Reminder 1:
Twitter, another social media giant, had a hack a month or two ago that resulted in numerous high-profile accounts - such as Bill Gates, Elon Musk and Joe Biden's - being compromised and making statements to promote a Bitcoin scam.
As part of the fallout of this hack, some of Twitter's internal controls were exposed in a
screenshot
, that showed means of blacklisting and ghost-controlling account activity. This occurred after Twitter themselves had strenuously denied they had any such controls.
Reminder 2:
Social Media giants intend to control the narrative and declare themselves the arbiters of truth for the forthcoming US Presidential Election results:
And there it is. FB will do the same. They wont allow decleration of early victory which of course that is decided by MSDNC XiNN and Zuck and Jack. Trump cant declare he won nope Twatter and Don Lemon decide that. And I know the usuals will come in and say this is good we dont want...
www.neogaf.com
--
In my opinion, these are grossly compromised platforms that, even without being compromised by outsiders, cannot be trusted to wield the pervasive influence the have with honesty or integrity.
Social media is a mistake.
Last edited: