Jun 5, 2009
7,384
1,230
930
Humankind is capable of certain grand accomplishments, curing disease, space travel, etc...
Yet we are also capable of extreme stupidity. I dedicate this thread to such fools, those who embarrass and/or injure themselves for our enjoyment. I for one am ever grateful that someone had the decency to point a camera.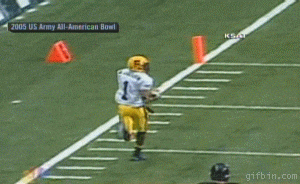 Some Hall of Meat ...Ouch
So I invite ye, share those fails, may they be your own or a complete stranger and let us enjoy others misfortune...to an extent.
Last edited: