This has just become normal so we overlook some of these major milestones and I wanted to make a thread for this.
-Spacex has sent the same booster to Space 8 times in a calendar year
-The frequency is increasing as it has gone to space 5 times since January
-Each time they reuse the booster the refurbishment gets more streamlined
How long until it has multiple launches in a month?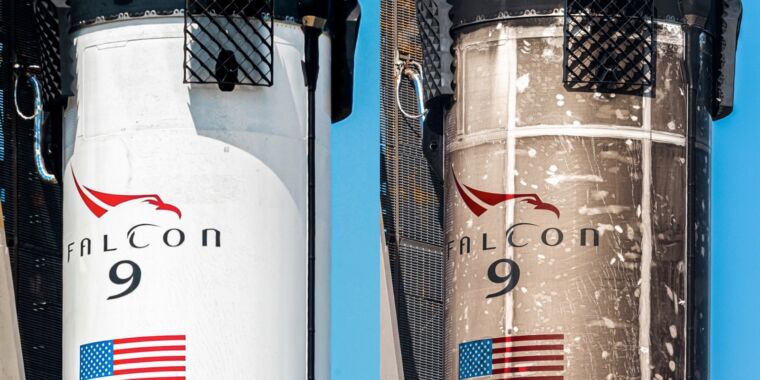 SpaceX's Falcon 9 rocket has gone through a stunning transformation over the last year.

arstechnica.com
Some interesting pictures in the article showing how beat to shit it looks but apparently it still works fine.
Also, Bezos and Branson are both going to space this month and Starship is supposed to have an orbital flight... still hesitant that SpaceX will make the launch this month and I expect an explosion as usual for the first test.
Cheers to SpaceX for making the impossible normal.