Nov 21, 2014
20,427
35,365
1,420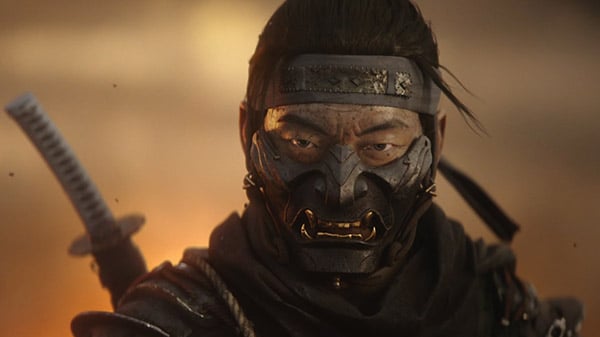 Famitsu has published its estimated physical game software and hardware sales data for Japan for the week of July 13, 2020 to July 19, 2020.
Ghost of Tsushima for PlayStation 4 was the highest selling new release of the week, moving a total of 212,915 retail units in its first three days, beating The Last of Us Part II's 178,696 initial sales and marking the highest first week sales for a first-party PlayStation 4 title in Japan.
Paper Mario: The Origami King for Switch followed at 109,092 retail sales. To compare, Paper Mario: Color Splash for Wii U opened at 20,894 sales in October 2016, and Paper Mario: Sticker Star for 3DS opened at 129,054 sales in December 2012.
On the hardware side, the Switch family sold 113,197 units, the PlayStation 4 family sold 4,523 units, and the 3DS family sold 903 units.
Software Sales

(followed by lifetime sales)

[PS4] Ghost of Tsushima (SIE, 07/17/20) – 212,915 (New)
[NSW] Paper Mario: The Origami King (Nintendo, 07/17/20) – 109,092 (New)
[NSW] Animal Crossing: New Horizons (Nintendo, 03/20/20) – 71,897 (5,186,283)
[NSW] Ring Fit Adventure (Nintendo, 10/18/19) – 36,183 (1,173,243)
[NSW] eBaseball Powerful Pro Yakyuu 2020 (Konami, 07/09/20) – 29,719 (124,595)
[PS4] eBaseball Powerful Pro Yakyuu 2020 (Konami, 07/09/20) – 26,951 (118,498)
[NSW] Clubhouse Games: 51 Worldwide Classics (Nintendo, 06/05/20) – 20,586 (235,891)
[NSW] Mario Kart 8 Deluxe (Nintendo, 04/28/17) – 10,031 (3,035,989)
[NSW] Together! The Battle Cats Game & Pouch Set (Ponos, 07/16/20) – 9,725 (New)
[NSW] Pokemon Sword / Shield (The Pokemon Company, 11/15/19) – 7,834 (3,662,804)

Software sales rankings 11 to 30 will be announced on July 24.

Hardware Sales

(followed by lifetime sales)

Switch – 95,764 (11,904,115)
Switch Lite – 17,433 (2,408,524)
PlayStation 4 – 3,053 (7,628,803)
PlayStation 4 Pro – 1,470 (1,567,758)
New 2DS LL (including 2DS) – 827 (1,723,704)
New 3DS LL – 76 (5,888,143)
Xbox One X – 19 (20,628)
Xbox One S – 12 (21,411)
Gematsu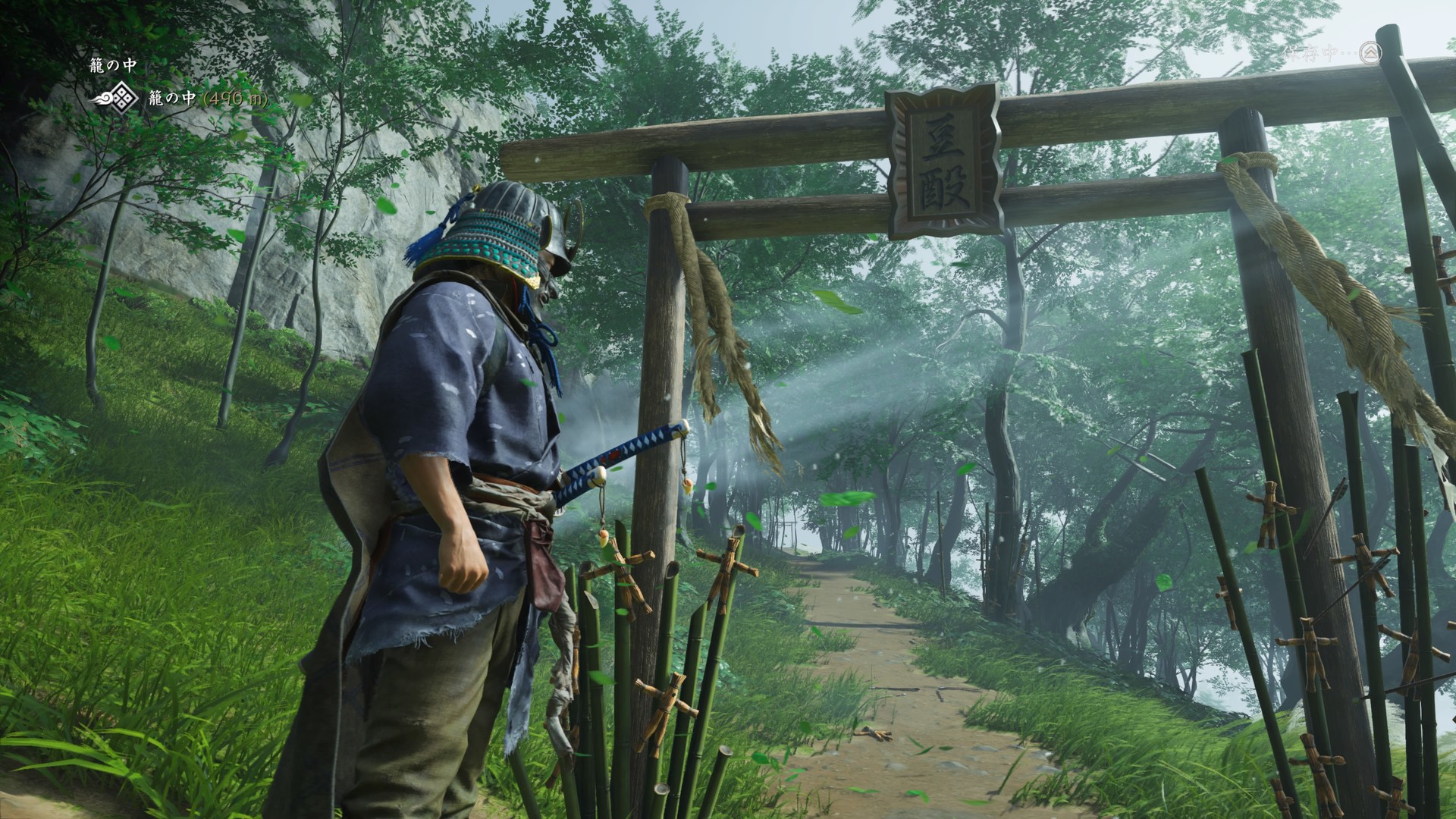 ファミ通発表の売上ランキング。今回は2020年7月13日~7月19日のゲームソフト&ハード週間推定販売数まとめをお届け。

www.famitsu.com