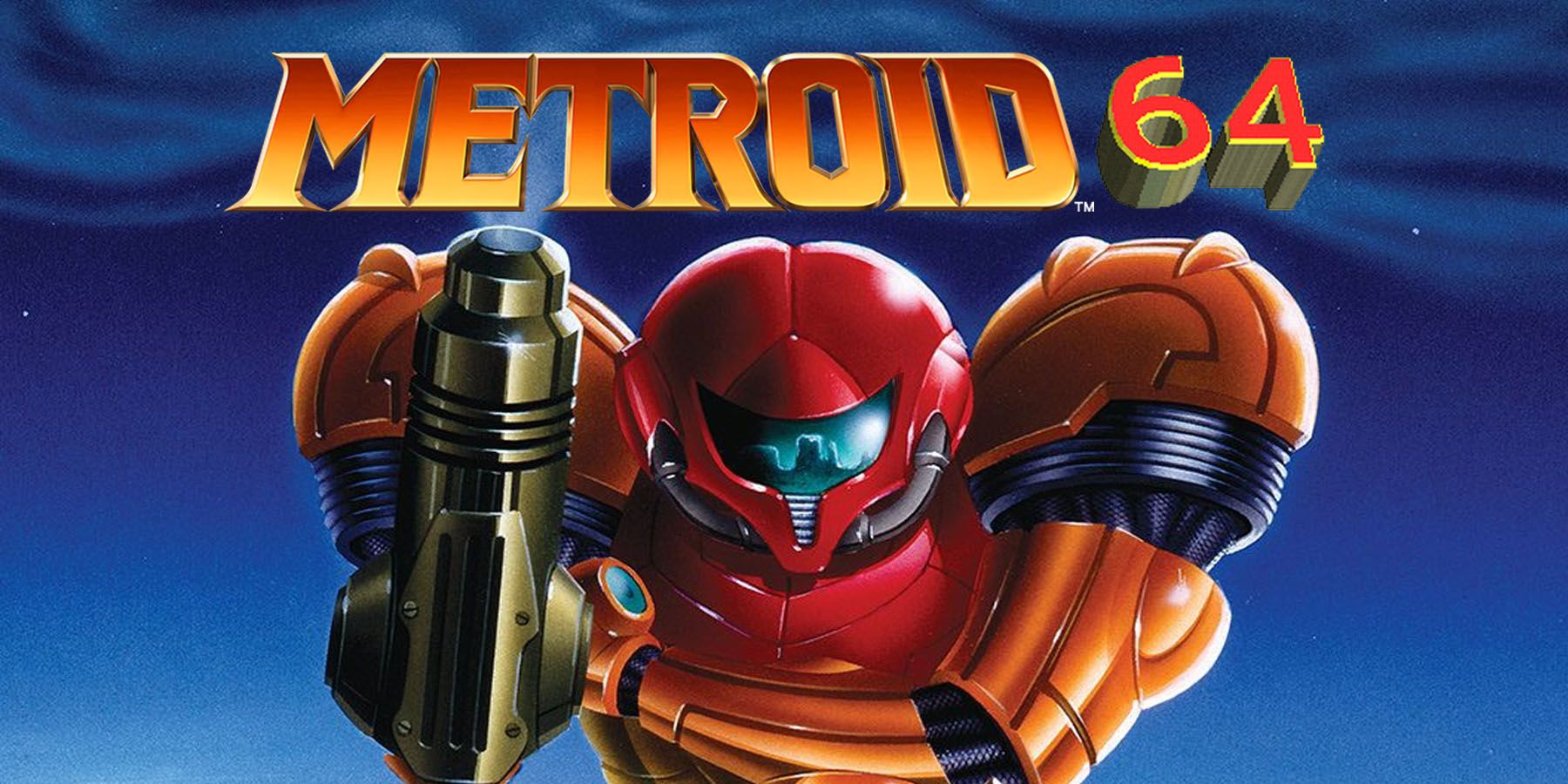 While the Metroid series famously skipped over the Nintendo 64, a fanmade project shows what a game could look like on the console.
gamerant.com
This concept was created by Twitter user Luto Akino, who is an indie game developer from Mexico. They posted a video of this
Metroid 64
concept, where Samus is in a 3D re-imagining of the Lower Brinstar area. It demonstrated a rotating 3D camera around Samus, where the player can look around at any angle. Unlike the
Metroid Prime
series, this project is a 3D action platformer, where Samus can lock onto certain objects with the press of a button, which keeps the player centered on what they are shooting at.
Some of Samus' movement and weapons were also demonstrated in this video, with her jump always being in a corkscrew motion, or her being able to use a quick dash/dodge mechanic. Aside from her arm cannon, she also has access to her morph ball form, which can lay down a series of bombs like from her 2D entries. Many fans compared the fan project to
Capcom's Mega Man Legends game
, due to their similar third-person gameplay mechanics.