So you play your new favorite game, everything goes well, but then you see that half-meter ledge that your character just can't jump over for whatever arbitrary reason (maybe he is
really
afraid of heights, you know), and that makes you sigh: "But that is so unrealistic!" You know what else is unrealistic? They never need to go to toilet. As far as I am concerned, every character in every videogame have infinite bladder. You can make them visit bathroom, but they will just flush and call it a day, never actually doing the deed.
Meanwhile animals are living the full life.
Bears will fart in your face.
Horse can do it on command.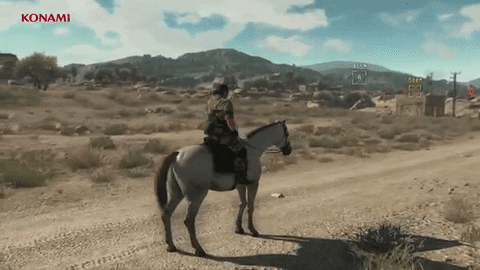 Mudokons in Oddworld not only use farts for communicating, it is also possible to possess one.
Screw Crash reboot, we need to bring Boogerman back.