Why is no one discussing this picture? The vegetation and shading look delicious. You can see the moss on the trees in the distance.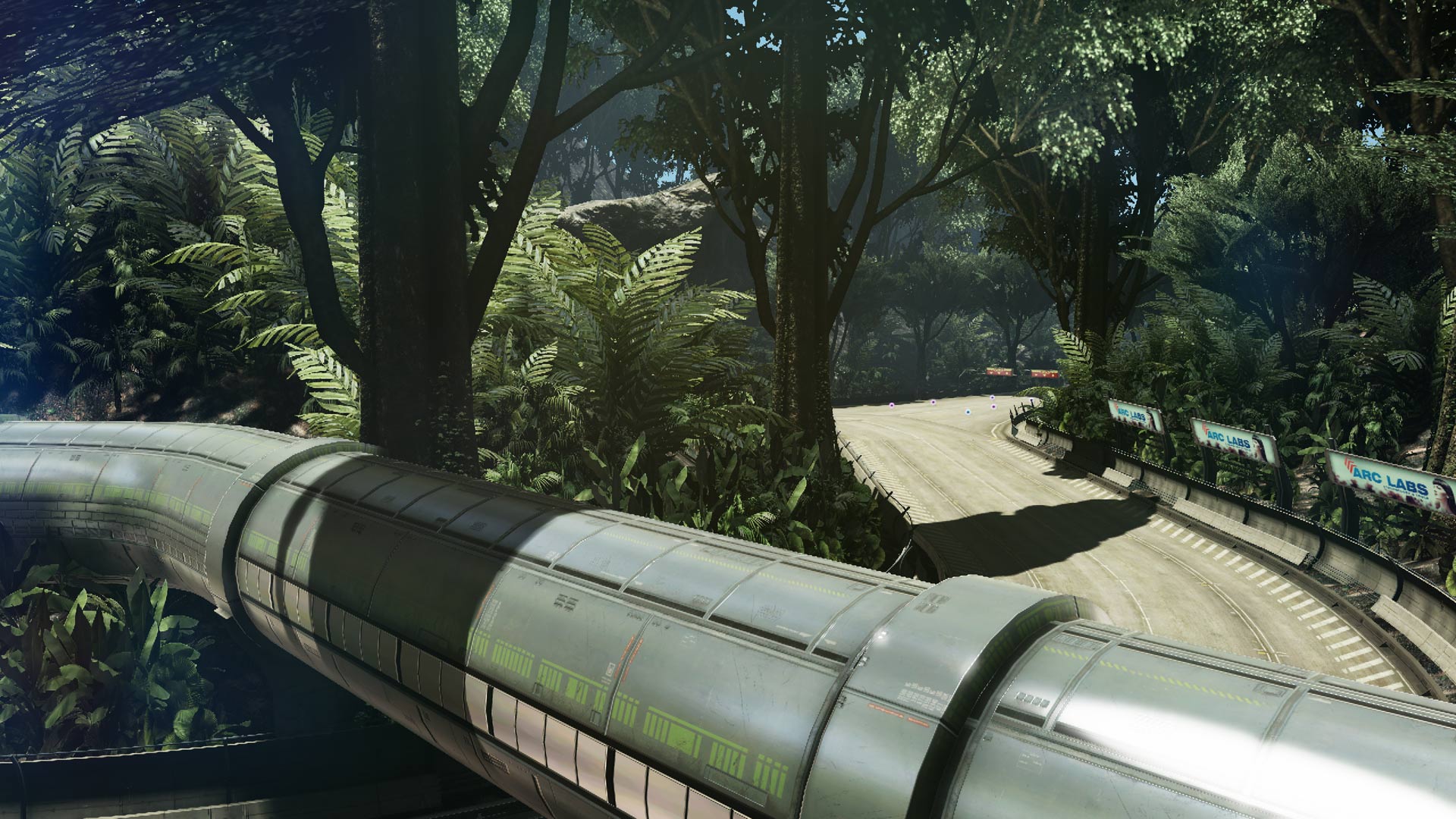 Why all the focus on just that one segment of the other pictures?
If those leaves and branches react to racers speeding by, that would be amazing. Like the 8k and 4k textures at work, I can't wait to see the lighting at work.