Tokyosaurus has released a new video outlining some Japanese dissent to Aerith's new design.
left- original, right: reworked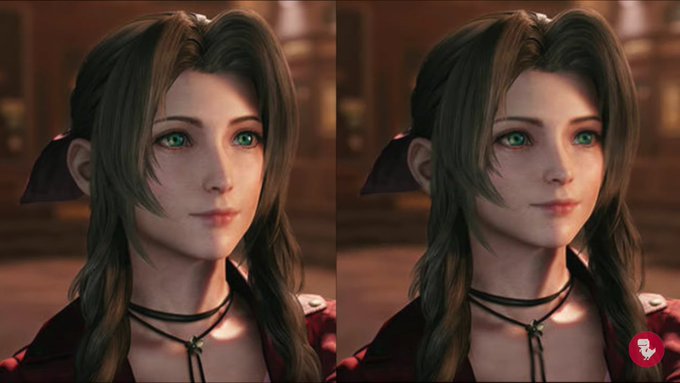 Another shot of how she currently looks:
Looks fine to me. Personally, I believe artists and designers should be free to make their characters, art and designs however they see fit and me as a consumer, I can either decide to like it or not like it, after the fact. I don't agree with this "collaborative" ethos of design we're encountering lately... where the lines between creator and consumer are being blurred. It may be good in some instances, but not here... many won't agree with me on this point I'm guessing.
Anyway, here's the video:
Last edited: