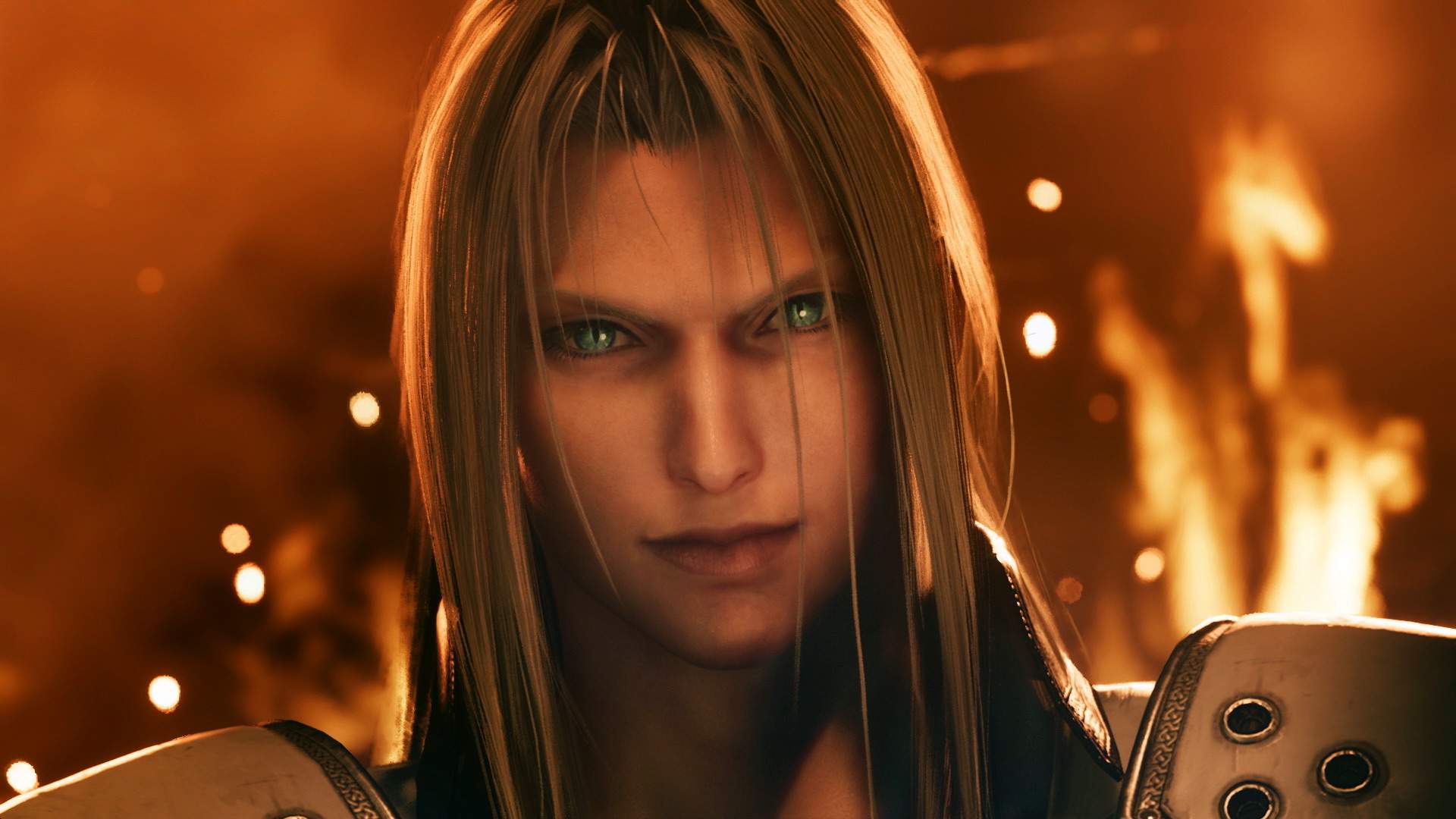 Yoshinori Kitase, producer of FINAL FANTASY VII REMAKE gives an overview of the game, its characters, setting, combat mechanics and more.
square-enix-games.com
Mostly a recap of what we already know, but with some interesting new tidbits.
Midgar is going to be stylized and have a lot of color:
While many people may think that Midgar is very dark at first glance, we have a design aesthetic where the city has strong elements of colour and variety. The lighting and colouring we are using throughout Midgar accentuate what is unique about FINAL FANTASY VII's world. We decided not to use a photo-realistic approach with the design, but instead something more stylised, honouring the artistic designs and choices of the original.
The game will retain large skill selection like you would usually expect from turn-based RPGs (as it was in the original):
The system we've created retains the strategic decisions of controlling multiple party members, allowing you to select from a wide range of abilities and spells. You can control your favourite character while issuing orders to others, or leave them to AI. And choose when to switch to a different party member to make best use of their unique abilities in battle. This allows all players to choose and enjoy your favourite way of playing.

Finally, yes we still have Materia. You can use it to tailor your play style and abilities.
Last edited: