Litigate my emotions, daddy!
It's Final Fantasy VII: Millennial Edition. It checks all the right boxes for this group:

— Crazy sharp graphics
— Twitchy action gameplay
— A nod to nostalgia while very much being its own game, because the source material isn't attractive enough for this era

It basically does what Final Fantasy XV wanted to do, but has a built-in story and characters this time around... so bullshit like Kingsglaive won't be necessary.

As much as I wish it was, it's not 1997 anymore. Game players are different than they were 20+ years ago. Their expectations and preferences are different. This leads to an occasionally strong division between what older players want to what the new legion of players want... and the latter is the future.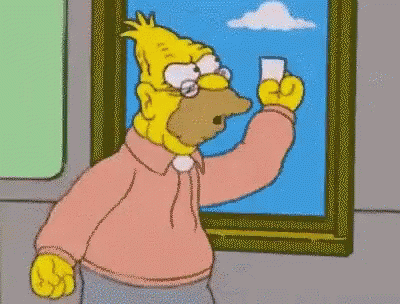 Last edited: