trailer
https://www.youtube.com/watch?v=vX5zZRWd-hk&feature=g-u-u
official site
http://www.playonline.com/ff11us/adoulin/
PS2 ver is Japan only. PC/360 elsewhere.
Announced on Vanafest stream
Seekers of Adoulin, new expansion pack with 2 new jobs, 2013.
stream:
http://www.youtube.com/user/FINALFANTASYXI?v=_WOL50OOvyU
Shouta said:

I don't know. It looked like two new jobs because of the back shilouettes, we'll probably find out. They're explaining that they have a reason for going Adoulin this time.

Ah ok, So the big reasons they went west were A) Going north would have story developments too similar to what's gone on so far and East/South have had a big part in the story so far so they felt the impact for a disc expansion would be a little weak.

They're talking about the history of Adoulin right now, it's a little interesting but a little too fast for a quick translation but it's interesting. But basically, the large continent to the left was colonized by Adoulin and something happened and they had to abandon it or something. So as a result it was left untouched for a long time, I think. The hero characters get involved somehow and are asked to come there to help out.

They use Kaitaku quite a bit which means pioneering/exploration/reclaimation.

Ah, they're talking about a new game system with this "Trailblazing" overcoming dangers, destroying boulders/trees for materials, and setting up outposts!?

Lol, they're taking suggestions on what fish they should put into the game for fishing.

So yeah, exploration seems to be a big theme in this.

Finding caves, enemy bases, unique statue parts, and power spots stuff like that will be a part of the system.

Now it's new enemies. New beastmen, similar to crocodiles/gators

Monster bases will be done similar to Company battles. They have something called a Makyo Instance event as well. Explanation will be tomorrow.

New guilds unique to Adoulin are going to be in as well, with unique quests. Raise their levels to get new items, services, and even make the buildings better, it seems.

So, the concept is party buffs + elemental magic. It'll have a unique piece of gear like PUPs, a bell.

The buffs for the Geomancer will based around the Geomancer.

They'll be able to setup a field with the effect as well that stays there.

It will not be affected by Resistance because it's a field effect, at least as of right now.

It'll have directional bonuses based on the position against the monster as well. Holy shit this is gonna be a technical job, lol.

It'll have B- in Elemental and it'll have some Dark magic as well. It'll have the -ra spells and the directional bonuses will have an affect on it.

According to the picture, if you're standing north of an enemy, you get a bonus to magic attack, west is a recast bonus, east is a critical magic bonus, and south is accuracy, I think. I'd need to see the slide of it again.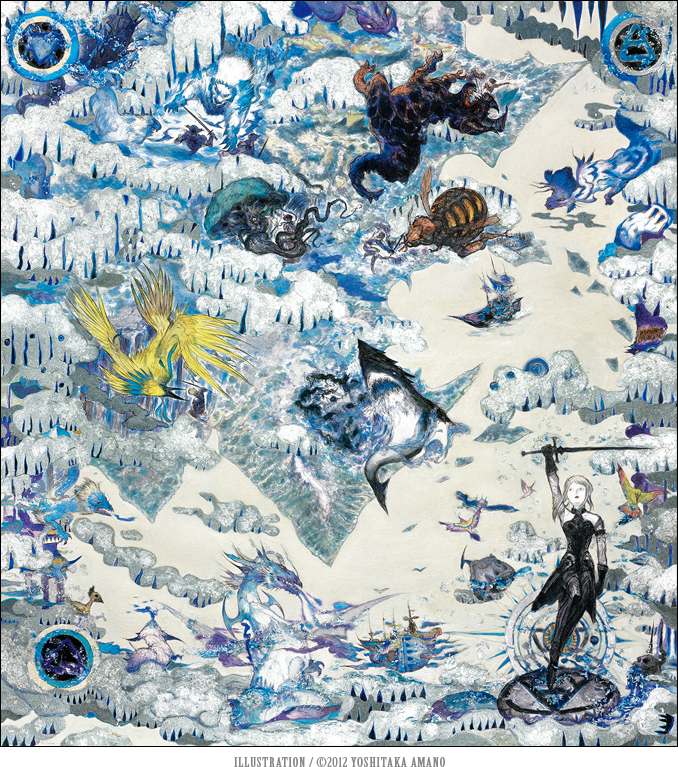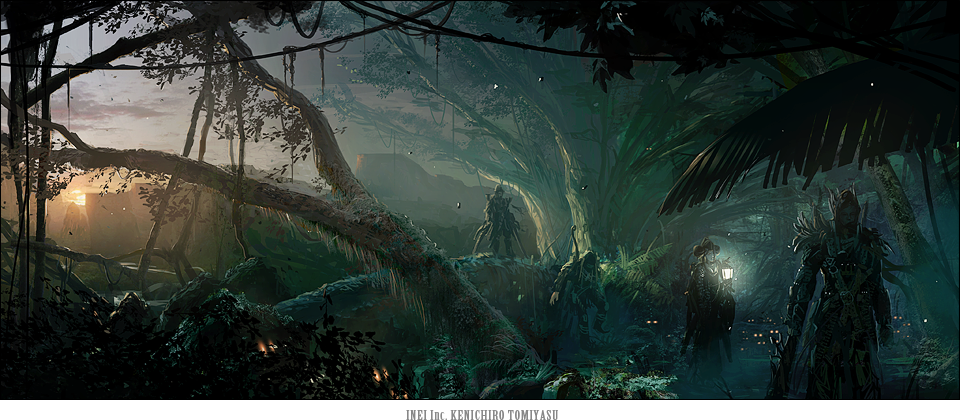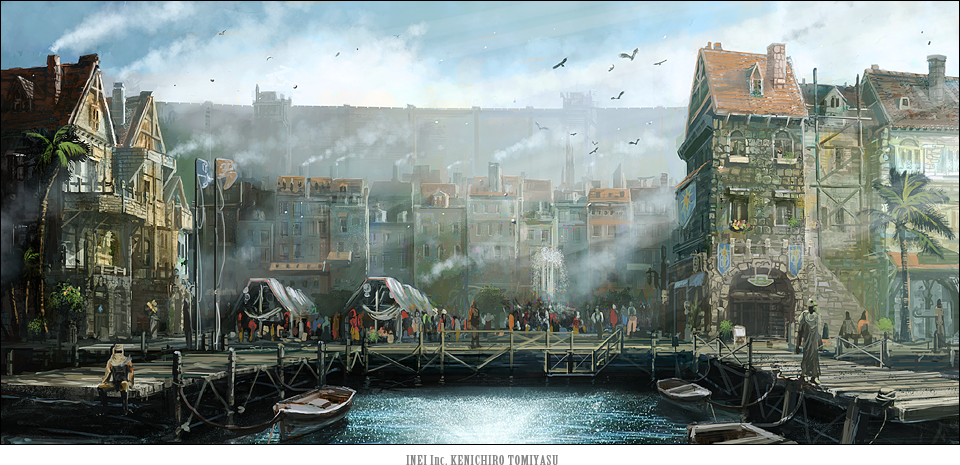 New jobs:
--------------------------------------------------

Original post
Adoulin is some place in FFXI. new FFXI expansion?
pic of the trademark