This is fucked up, now people have their hands on the Switch version, it appears theres no option to play matches with your friends online
What possible reason could there be for this fundamental option to not be included? Despite Nintendo's poor online system, multiple games on Switch allow this option, plus it was an option on the Wii U version of Fifa
Not sure i'll be keeping my copy now, might just end up sending it back
EDIT: For those who seem unsure whether this is a EA or Nintendo issue:
Posted in the wrong thread earlier, whoops: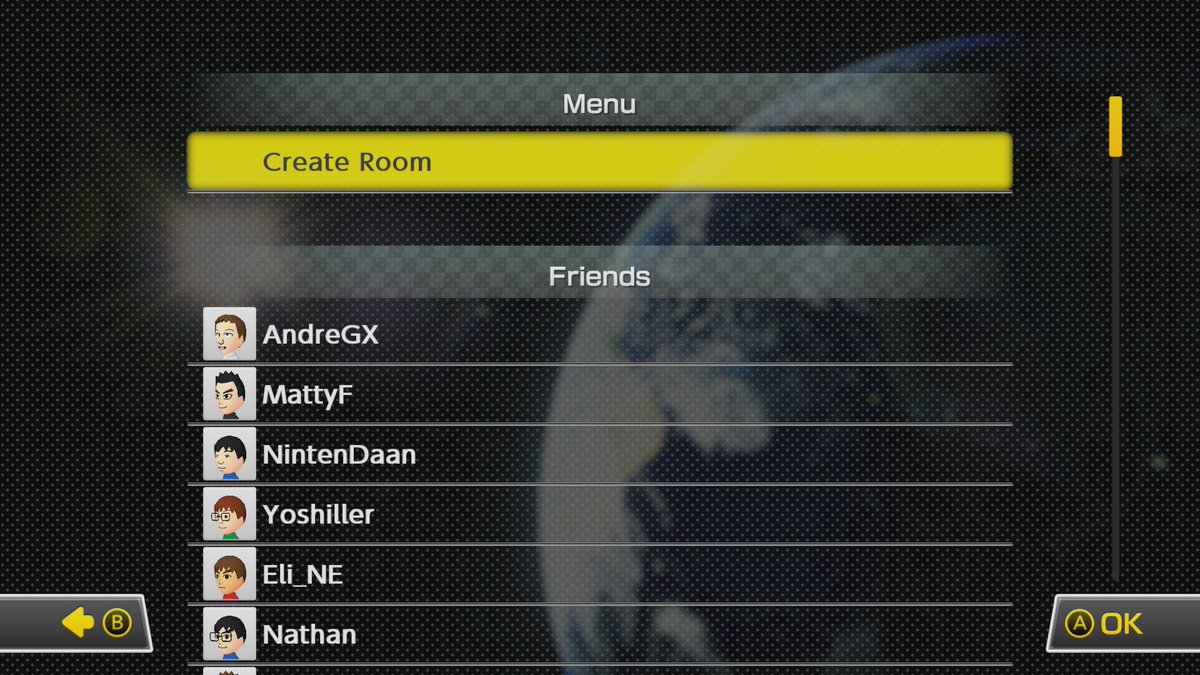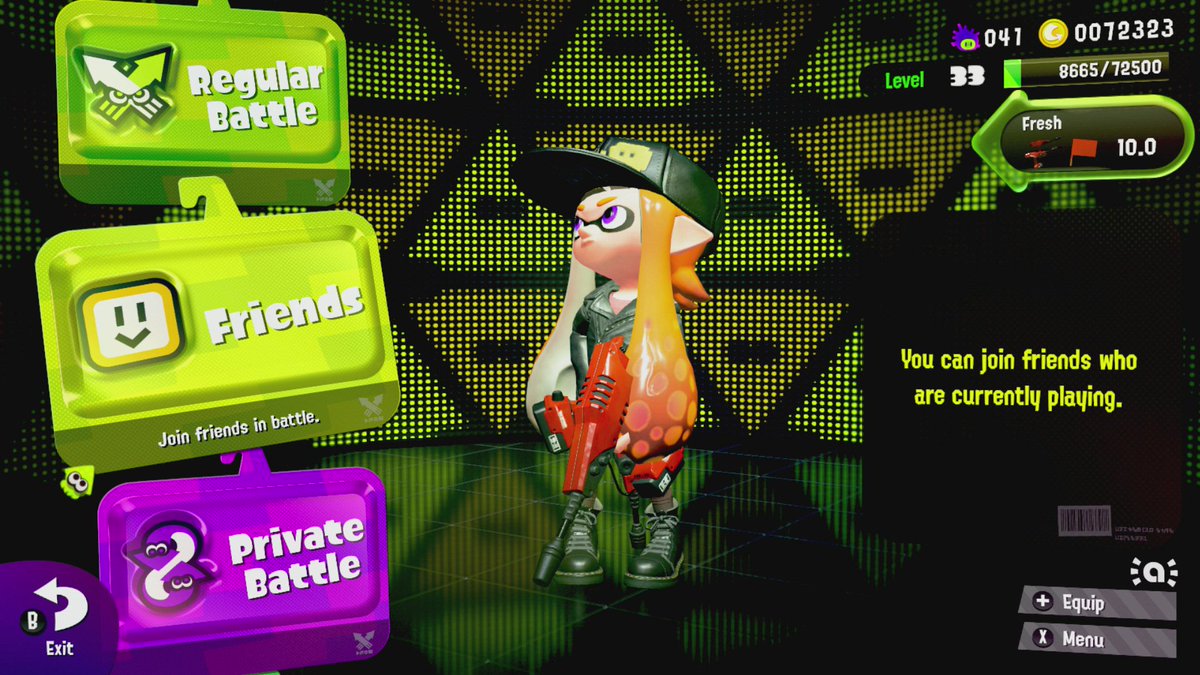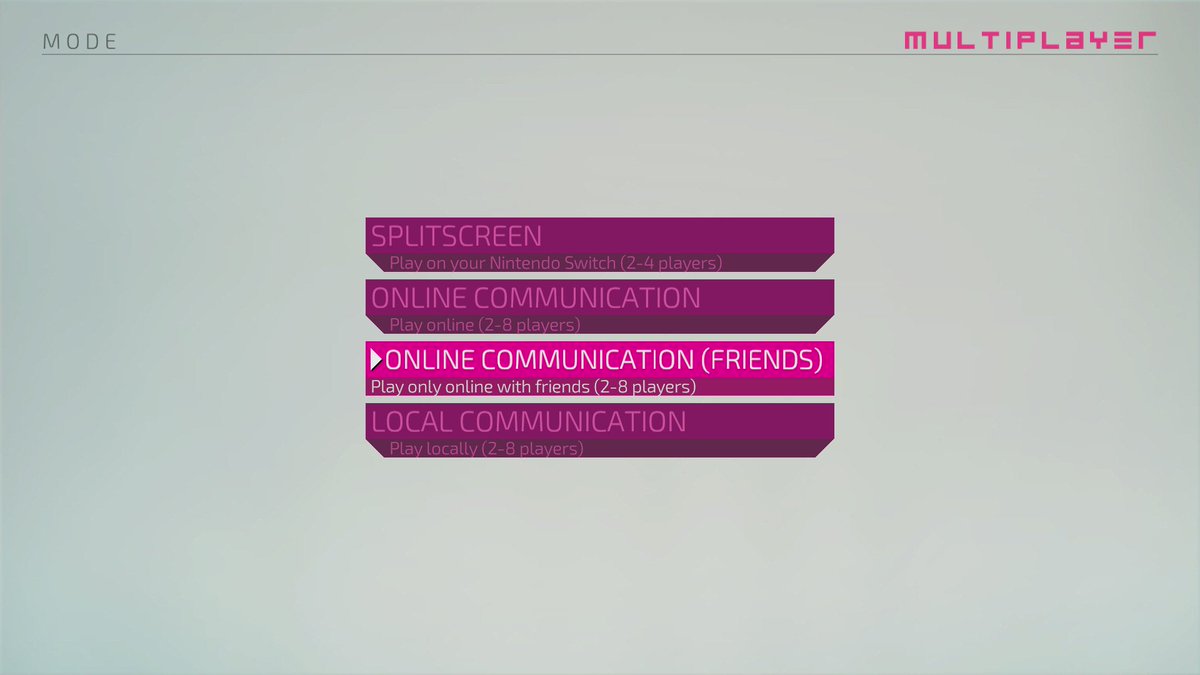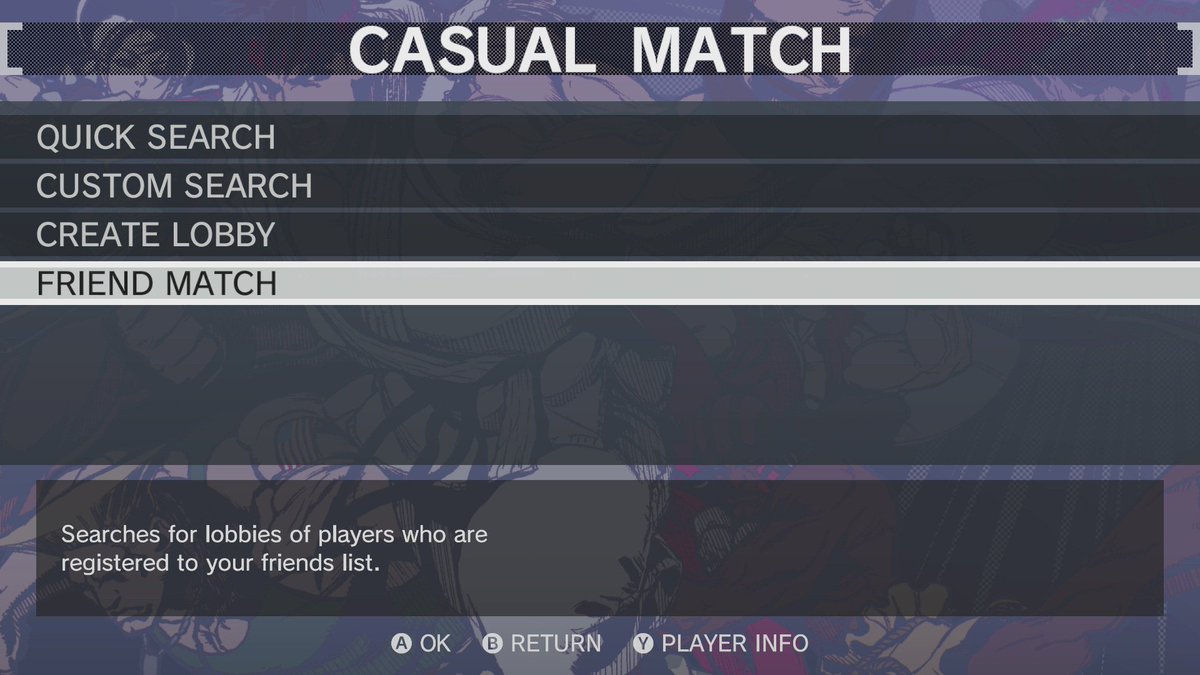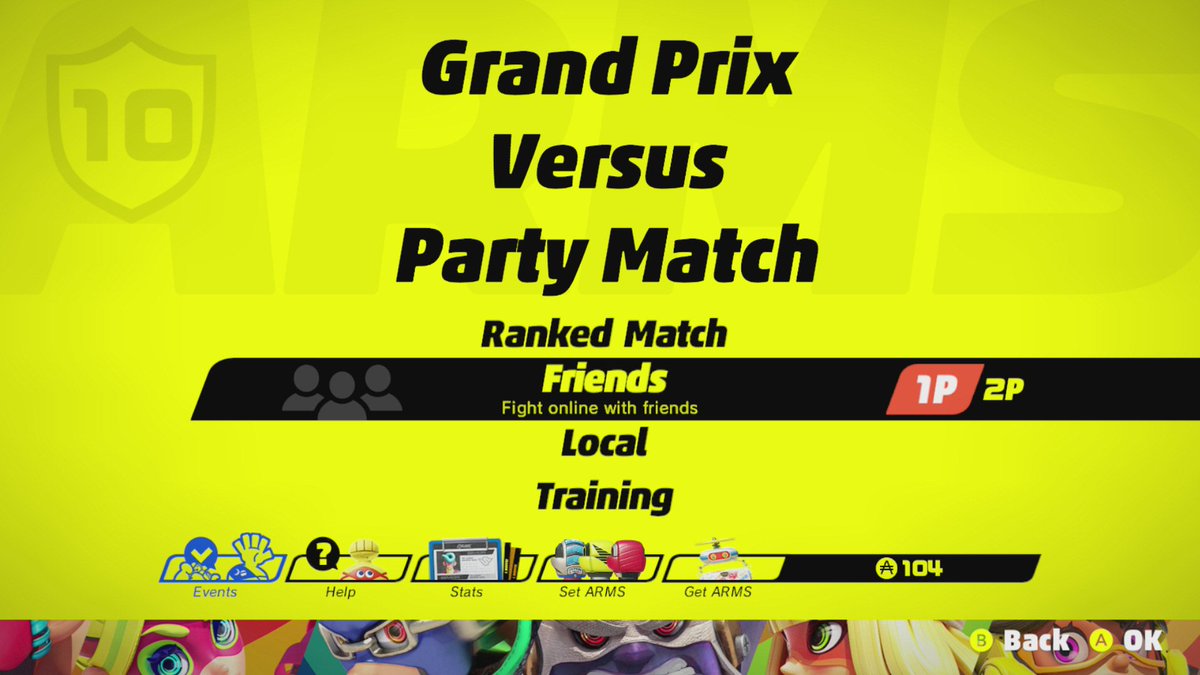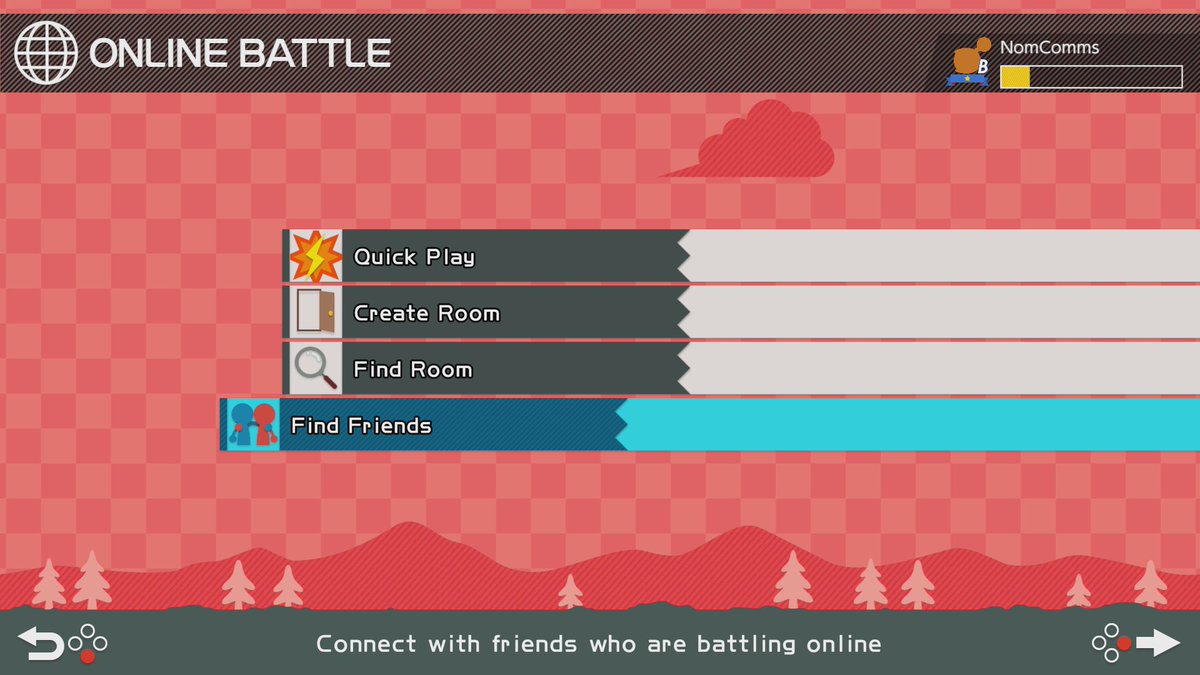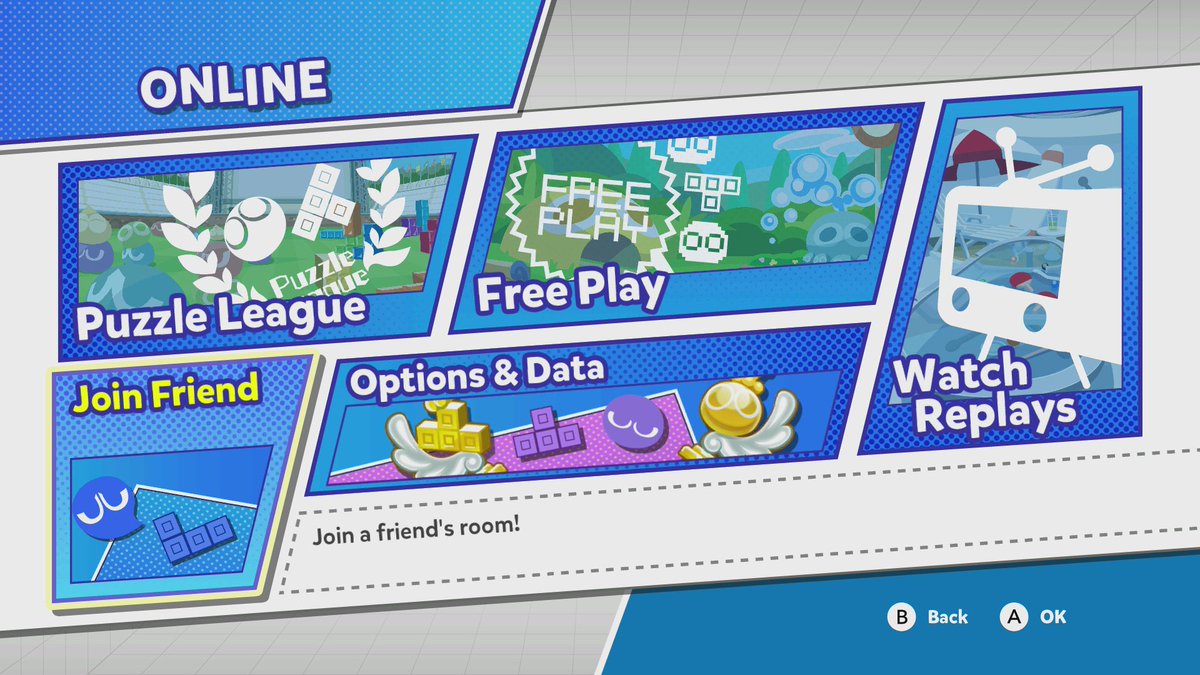 Nintendo, Capcom, Sega, Konami and even indie dev Shin'en let you play with friends. Sure, Nintendo should have better features on an OS level but that doesn't excuse what you hand over to the consumer. If indie developers can jump through hoops I'm sure the largest publisher out there can give it a shot.