Jan 21, 2018
2,691
10,534
940
31
"When we looked at what generation to put the PC game on, we looked at our fans and what capabilities they had with the hardware they have."


"We have informations to understand what the power of the PCs out there in the world are.
And when we looked at that, in order to run the gen five game, our min spec would have been at a spot that would have left a lot of people out in the cold not being able to play the game.
So we made the choice to keep the PC version of the game on the gen four version of FIFA so that we can open the doors and be inclusive to everybody who wants to play FIFA."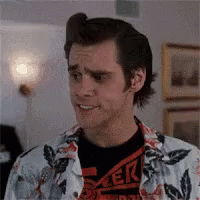 Source:
As we've already reported, the PC version of FIFA 21 is based on its old-gen version. And during a recent preview event, EA explained why it chose to do such a thing.
www.dsogaming.com