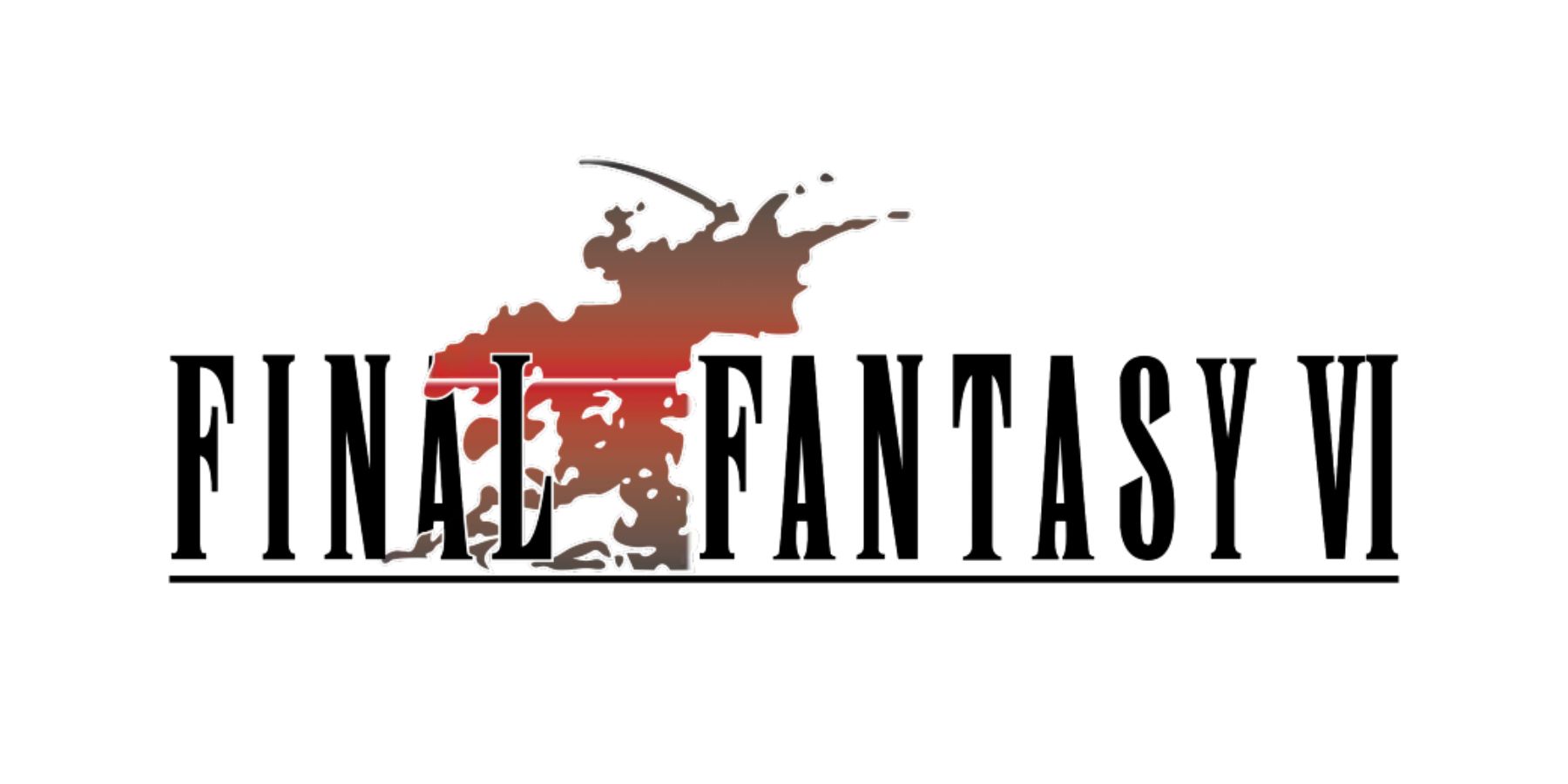 Square Enix announces the delay of Final Fantasy 6 Pixel Remaster by a couple of months, with the rest of the Pixel Remaster saga already released.
gamerant.com
Square Enix has delayed Final Fantasy 6 Pixel Remaster to February 2022, the company announced in a new update. "In order to bring you the best experience possible," Square Enix starts, "we're giving ourselves the necessary time to apply final polish while finishing development on the game." There has been little consistency with the release timing of the Pixel Remasters, with the most recent game, Final Fantasy 5 Pixel Remaster, having released on November 10, 2021, and others in September and July. The version of Final Fantasy 6 that was previously for sale on mobile and Steam was removed this past summer.
This update also brings information regarding Final Fantasy 6 Pixel Remaster's pre-purchase bonus items. New items have been added including two new special soundtracks, "Locke's Theme (Timelapse Remix)" and "Aria di Mezzo Carattere (Instrumental)," joining the "Timelapse Remixes" of "The Decisive Battle," "Terra's Theme," and "Searching for Friends." Square Enix describes the "Timelapse Remix" as special arrangements that start with the original rendition of the song, before "gradually transition[ing] to the reworked alternative soundtrack version." Fans will also get two types of Pixel Remaster wallpapers based on all six titles, not just Final Fantasy 6.