I strongly suggest anyone who is serious about this game to go pickup the guide. It will help you SO much through all the extra content this game has to offer!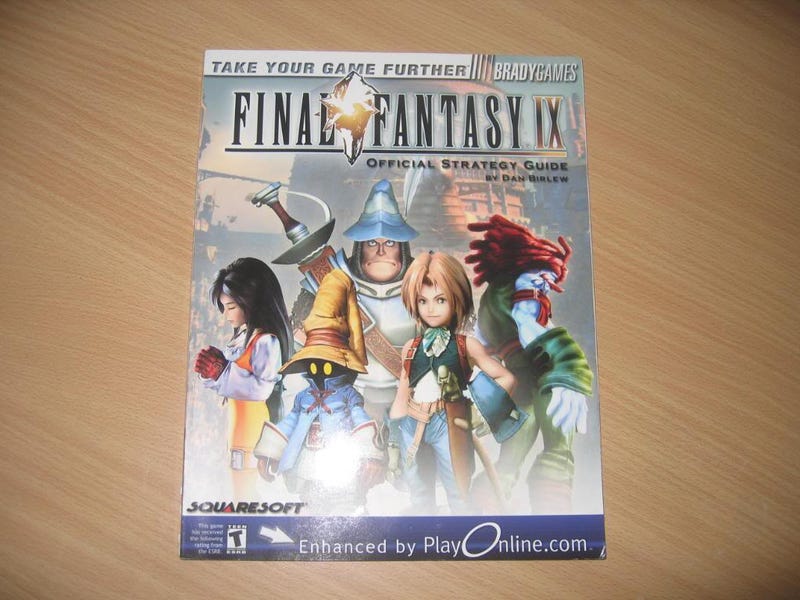 If you don't feel the sarcasm oozing out of my post, you should go spend some time researching this guide on Kotaku.
Just once, I want to see an OT for a FFIX rerelease that has
just
the top banner followed by "For more information, head to PlayOnline.com and enter keyword:
Z94TL
"