Dec 12, 2013
8,732
13,785
1,060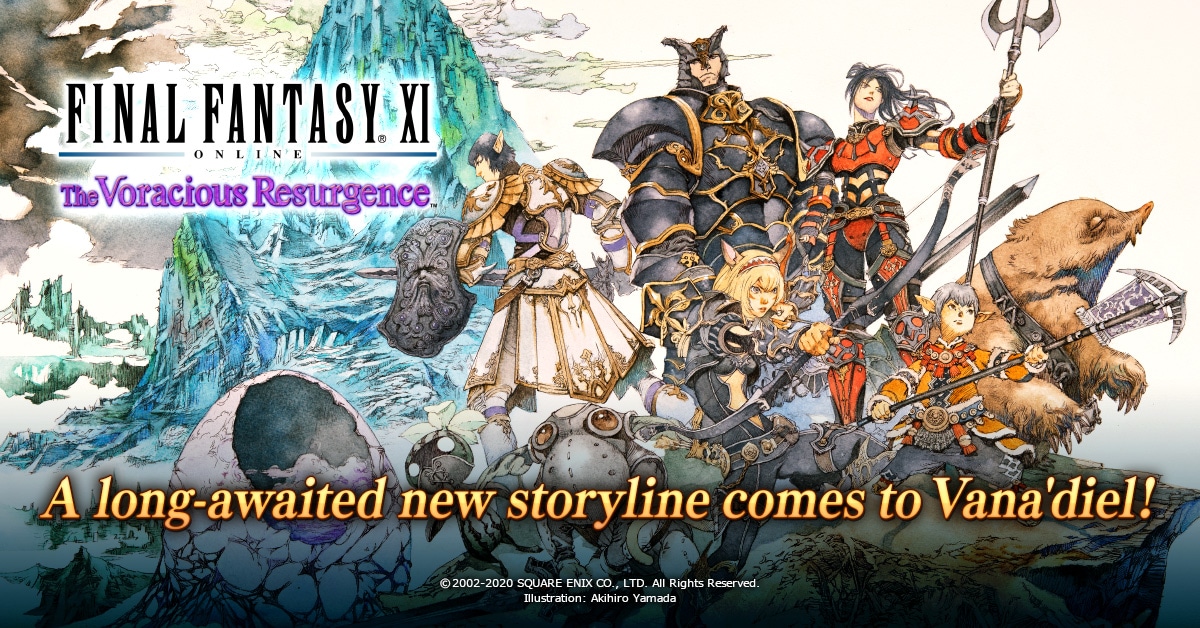 Sure some new quests are periodically incorporated into the game that add small snippets of story but FFXI hasn't had any full story expansion since 2015's "Rhapsodies of Vana'diel" which was meant to be a swan song for the long running MMO as it neatly tied all the stories from the previous expansions together with a nice bow to wrap things up completely and happily. 5 years later and Square's most profitable FF game by far is still going strong and to thank the fans for their continued support during 18 years since the game came out, they decided to release this new story content.
Square-Enix launched a website for the expansion: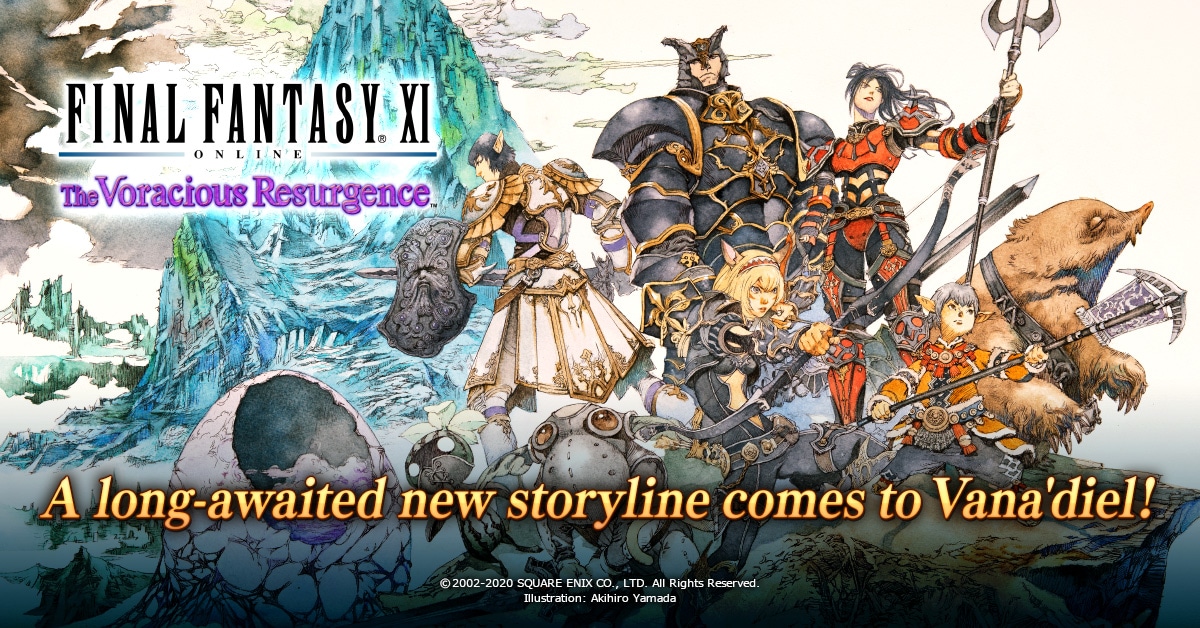 A long-awaited new storyline comes to Vana'diel!
Those who previously played the game can come back and play for free during the "
Return to Vana'diel
" campaign which runs from August 7 to August 17 and try out the new story. To that end you can download the client
here
.
For those that have never played the game there's a
discount campaign
running from August 7 to August 31 where you can buy the game with all its expansions for $9.99/9,99€ which includes 30 days free.
I still play the game from time to time, the combat is still very fun and rewarding at high levels.