May 11, 2016
10,255
2
290
EDIT:
Already sold out! Wow!
Out of nowhwere, surprisingly, the Special Edition is available to order from the Nintendo Store for $69.99.
Link
Thought I'd let people who still want it know. Who knows you might get one that doesn't have a squished box!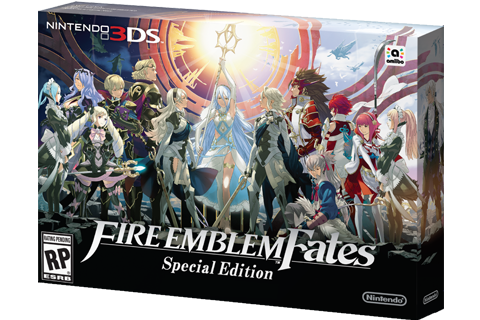 I'd get it myself but money is really tight.
Also OoT 3D is 10 bucks refurbished.