FIRE EMBLEM IF WHITE KINGDOM/BLACK KINGDOM TRAILER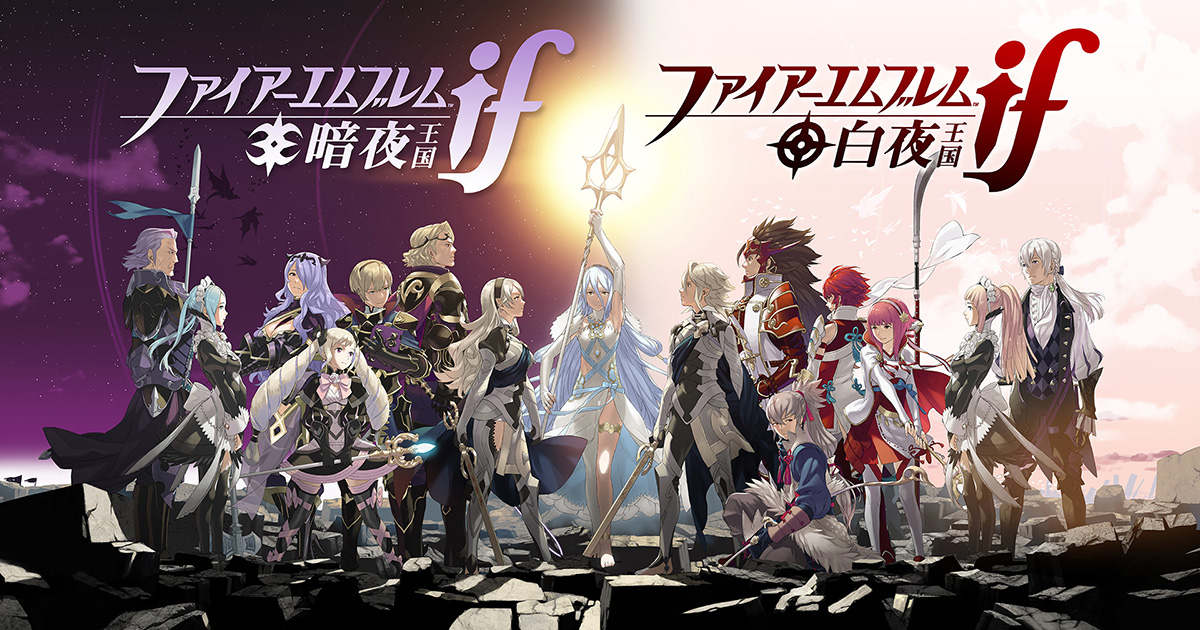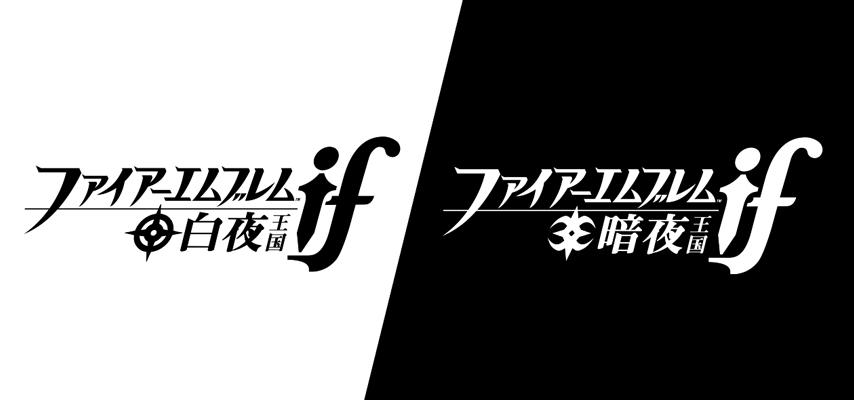 OP IS BASED OF JP DIRECT. WE DO NOT KNOW IF THERE WILL BE 2 VERSIONS FOR WW RELEASE. WILL UPDATE BASED ON JP INFORMATION AND WW INFO WHEN IT COMES.
MyUnit player avatar returns with new Male and Female designs. Is shapeshifter and can transform ala laguz.
Game is sold in two separate versions. After buying one, the other path is available as discounted DLC, as is a third storyline. Limited edition will contain all storylines.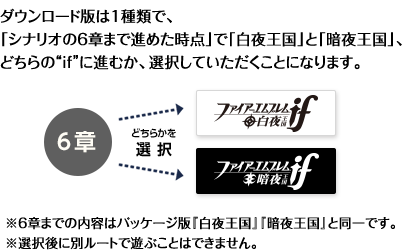 "There is one version of the digital game. At Chapter 6 you must choose between the two choices which one you'd like to follow.
*Up until Chapter 6 both versions of the game are the same.
*Once your decision is made, it cannot be undone.
Has different chara and story in each version/route.
Changes from Awakening
-Enemy Units can now Pair Up against you
-Dynamic Maps, interact with them to create new ways to traverse the map. Bridges, walls, etc.
-Bigger maps (From what it seems)
Faction/Character Names
SUBJECT TO CHANGE
Hoshido
-Ryoma (Swordmaster?)
-Sakura (Cleric?)
-Orochi (Tonfa/Monk?)
-Hinota (Pegasus Knight)
-Kazahana (Mercenary)
-Tsubaki (Naginata/Lance Class)
-Saizo (Assassin)
-Felicia (Cleric)
-Unknown (Empress)
-Unknown
Nohr
-Marx (Paladin?/Unique Class)
-Camilla (Wyvern Rider)
-Nosfetaru (Bane/New Class/Warrior?)
-Gantz (Berserker)
-Unknown (Valkyrie)
Unknown
Outside Faction
-Kamui (Dragontribe, not confirmed to be Manakete.) Traitor to Nohr on Hoshido Side, Enemy to Hoshido on Nohr side. Of Hoshido Blood, raised by Nohr.
-Unknown (Dancer)
Terminology
-Hoshido (White, Peace)
-Nohr (Black, Proud)
-MyUnit = Avatar
Also Fire Emblem trading card game with a cameo with new collaboration game (Genei Ibunroku Sharp FE).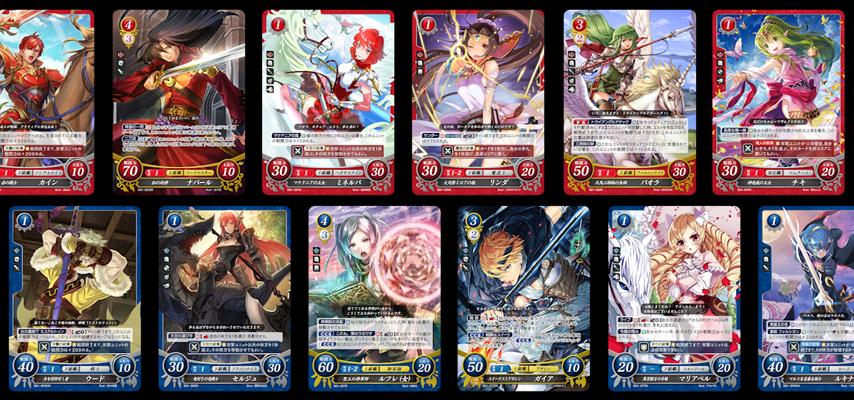 Additional analysis by members from Serene Forest.