Dec 1, 2014
30,418
37,063
1,345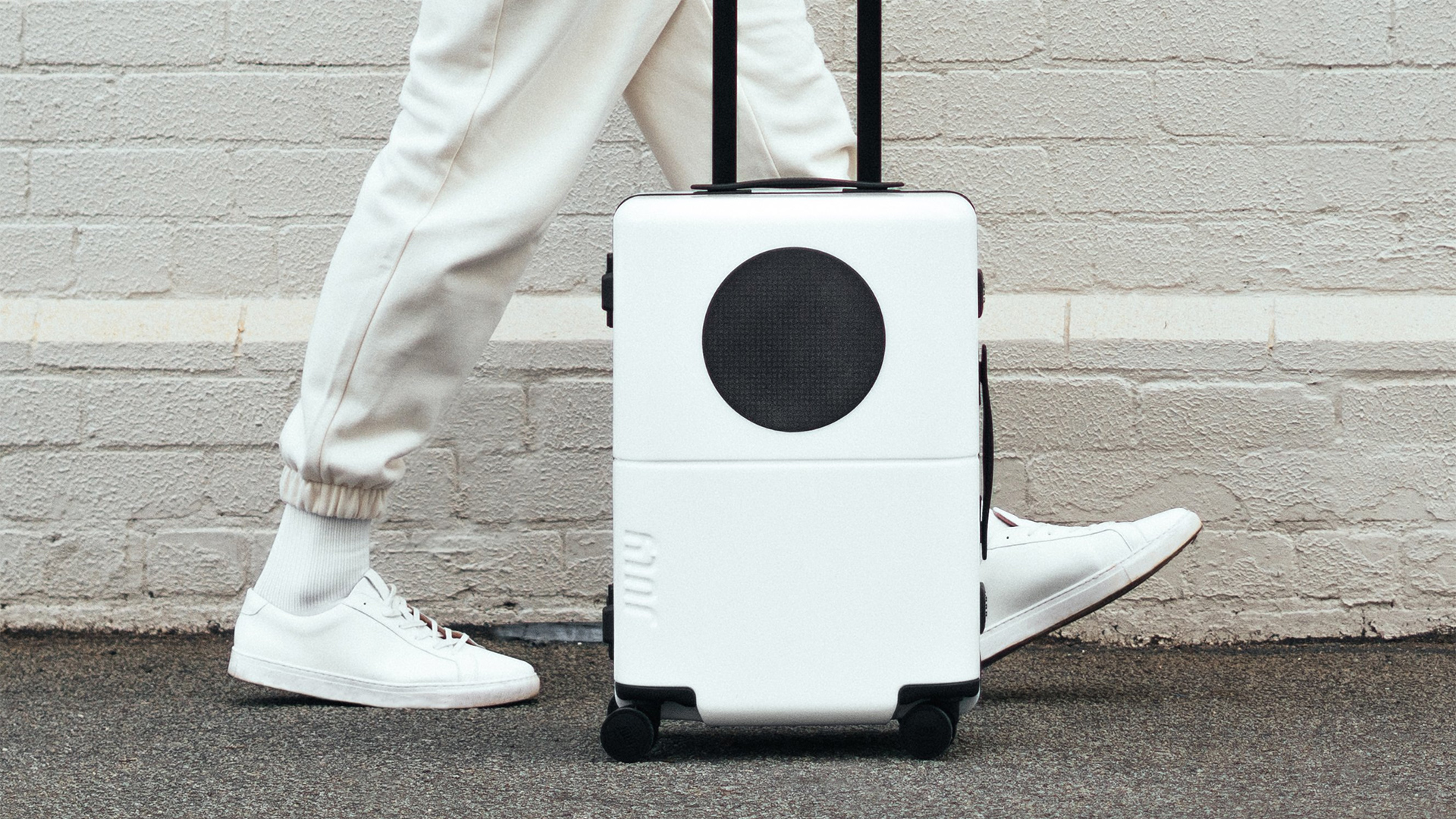 Xbox Australia and New Zealand is giving one away, but they sadly aren'

www.videogameschronicle.com
A collaboration between Xbox Australia & New Zealand and luggage company July, the Xbox Series S suitcase looks like the console, right down to the black circular vent on the side.
The suitcase was sent to a number of Australian influencers to promote today's console release of
Microsoft
Flight Simulator
.
However, the company is also giving one away in a Twitter competition (open to people from Australia and New Zealand only).
The suitcases also come with an Xbox Series S and controller included. The ones sent to influencers also had their Gamertags printed on the back.