Jun 20, 2007
3,947
10
1,055
So Joshua Brown was expected to testify in lawsuit against Guyger?
Yeah... They wanted to shut him up!
The Dallas man who was murdered shortly after providing key testimony in the trial against killer cop Amber Guyger was set to take the stand in a civil lawsuit against the police department, accord…
nypost.com
There is another theory out there that seems more likely than rogue cops.
Brown had been shot before
Brown had survived a shooting nearly a year before his death, Merritt said.
He was shot near a strip club in Dallas in November 2018, Merritt said. Nicholas Shaquan Diggs was killed in the shooting, Merritt told CNN by phone Sunday.
Both Brown and his family believed he was targeted in that shooting by someone he knew and had grown up with.
"And he was concerned that that person might try to come back and finish the job," Merritt said, adding that the shooter in that case hasn't been caught.
Brown moved out of South Side Flats about three months after Jean was killed in September 2018, according to Merritt. He tried to keep a "low profile intentionally until some of the heat from the shooting in November passed over," Merritt added.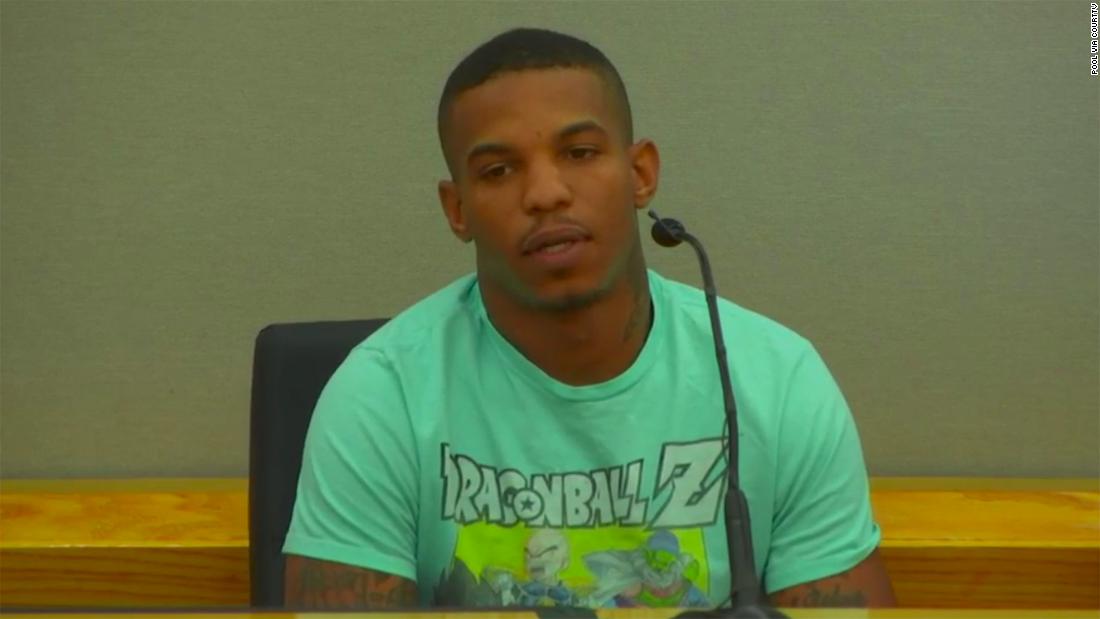 Joshua Brown teared up as he testified last month in the murder trial of a former Dallas police officer convicted of shooting and killing their neighbor in his own home.

www.cnn.com