Nov 5, 2016
24,112
47,972
1,215
New game will be called Sherlock Holmes: Chapter One, a prequel that will focus on Holmes early adventures.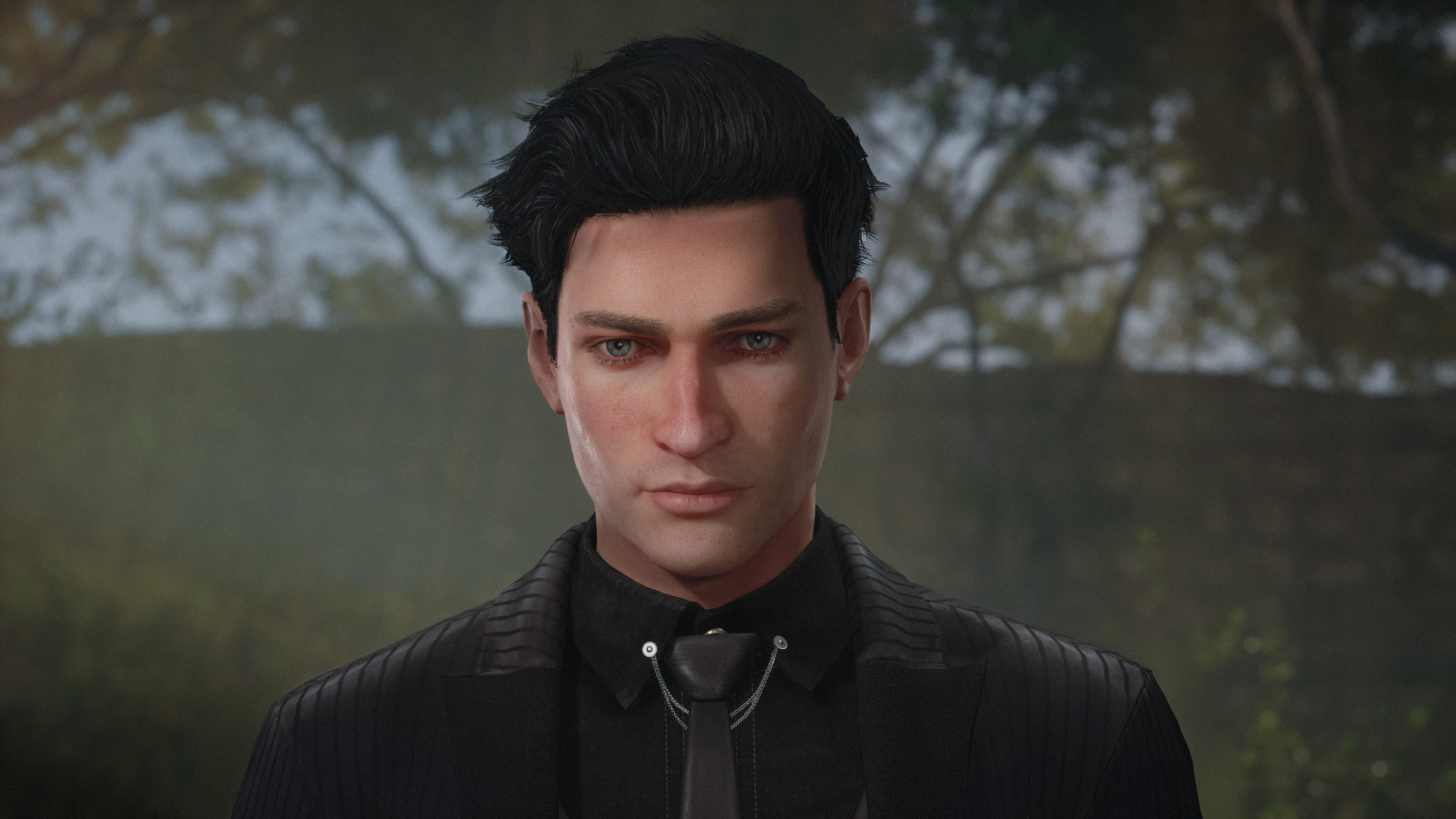 Steam Store Page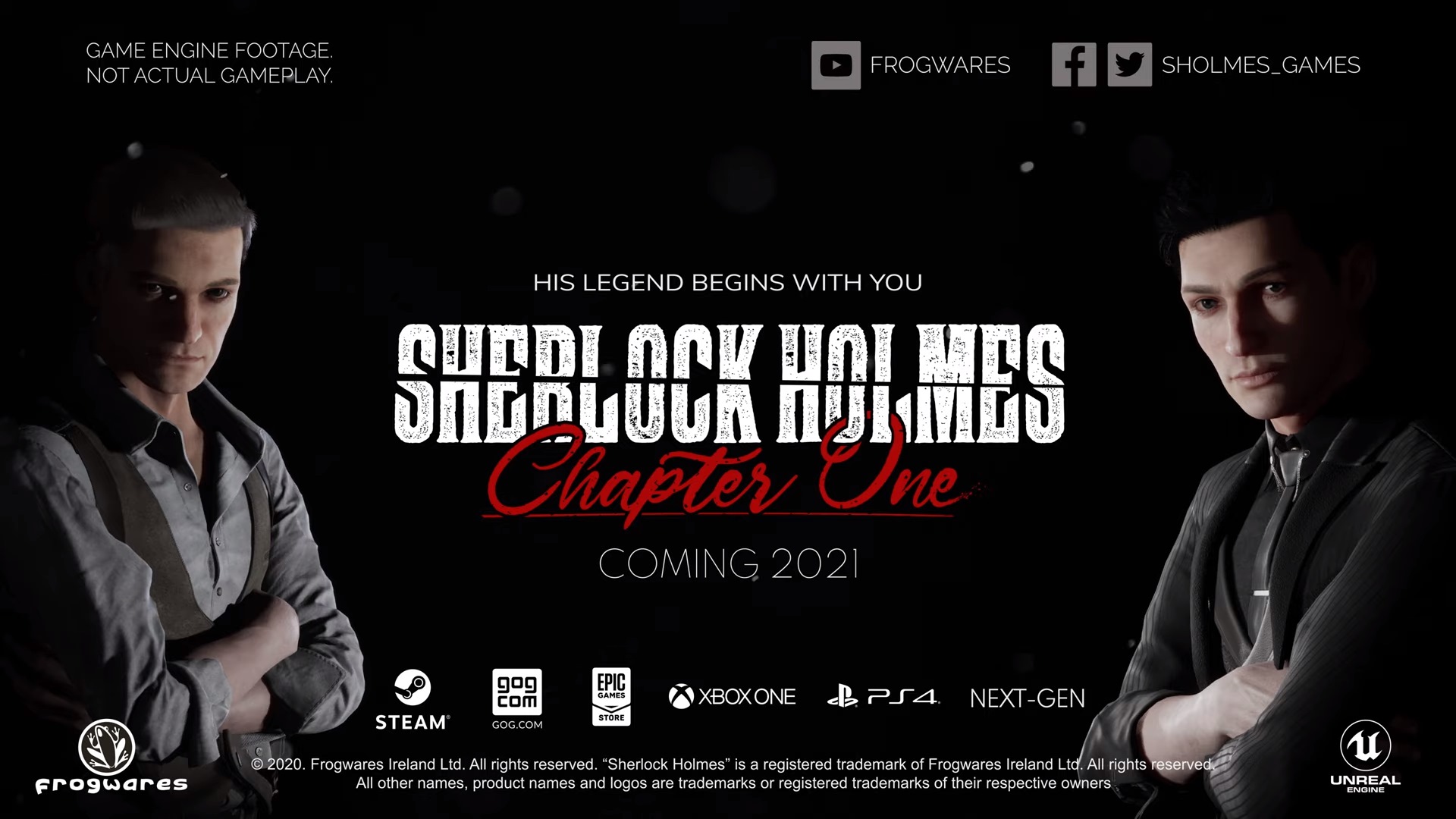 Exclusive: Developer Frogwares' next game is Sherlock Holmes: Chapter One, an open-world prequel to its adventure series.
www.gamespot.com
For nearly 20 years, Frogwares has been the premier developer of games based on Sir Arthur Conan Doyle's Sherlock Holmes. Following the release of 2019's

The Sinking City

, an open-world adventure game inspired by H.P. Lovecraft, the developer jumped straight to work on its follow-up--this time bringing their most well-known character back to his roots in a large setting to explore.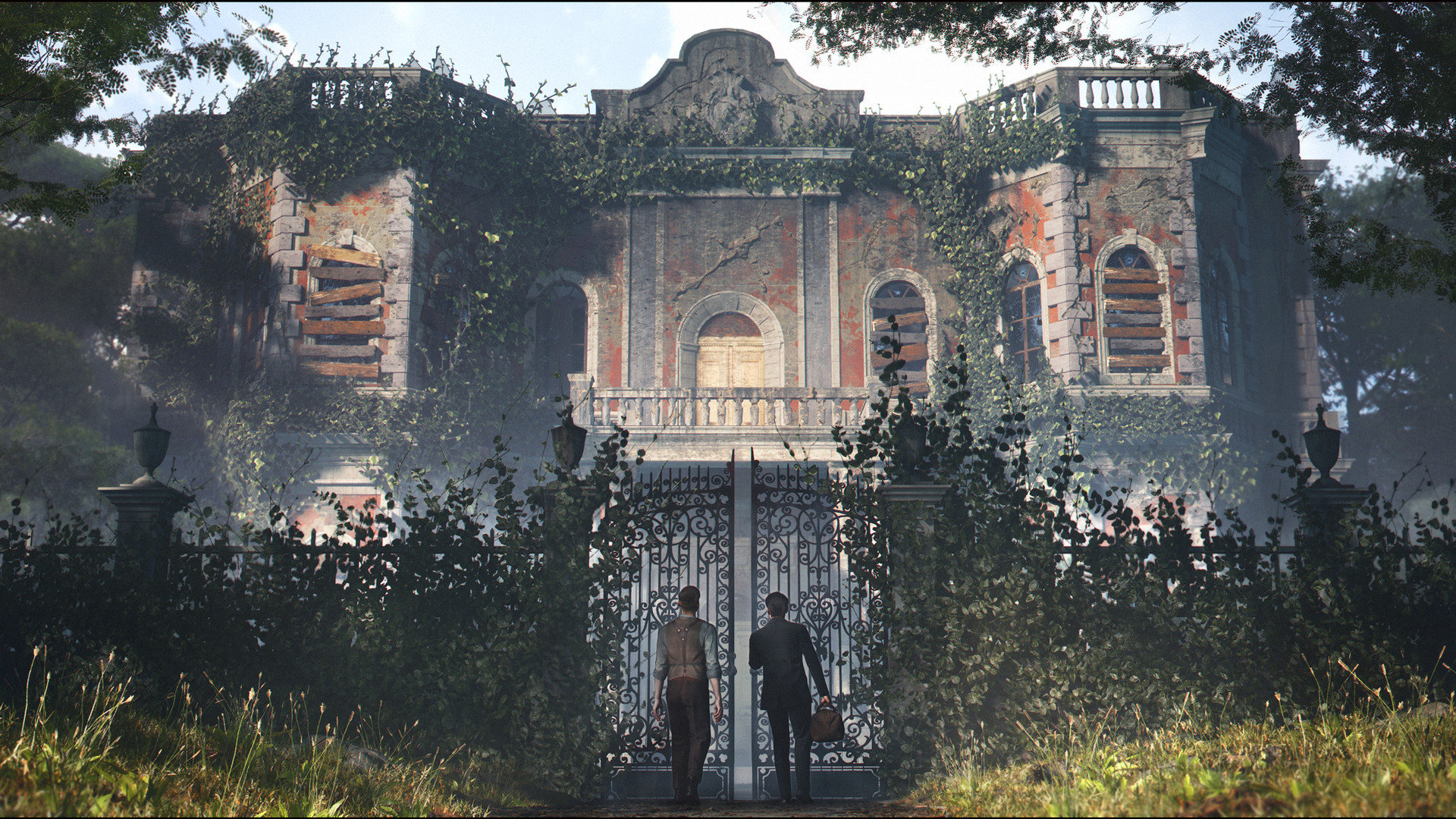 Set for release in 2021 for PC, PS4, Xbox One, and next-gen consoles, Sherlock Holmes: Chapter One takes cues from The Sinking City, bringing players into an explorable open-world city filled with characters to meet, disguises to wear, and mysteries to solve. Set in the early years of the detective's career, the game casts you as a 21-year-old Sherlock Holmes who returns to his Mediterranean island hometown following his mother's death.
"What we want to do with Chapter One is that we want to explore this other side of the character, and how he became the great detective that we know," said Oganesyan. "Our version of Sherlock is not a traditional character. He has this raw talent [for discovering the truth] that's sort of untamed. He's more arrogant, and much more volatile in this game compared to [other] versions. He has more fun playing with the truth, and he has no problem lying to somebody to get to the bottom of his investigation.
While combat is a crucial part of Chapter One, it won't be as pronounced as it was in The Sinking City, which featured gunfights in the city streets against eldritch monsters and cultists. Chapter One's combat system has been completely revamped and focuses more on hand-to-hand engagements that lean into Sherlock's particular skill set. In a fight, Sherlock will be able to use his deductive skills to pinpoint weak points on enemies to end battles easily.
Trailer
Last edited: