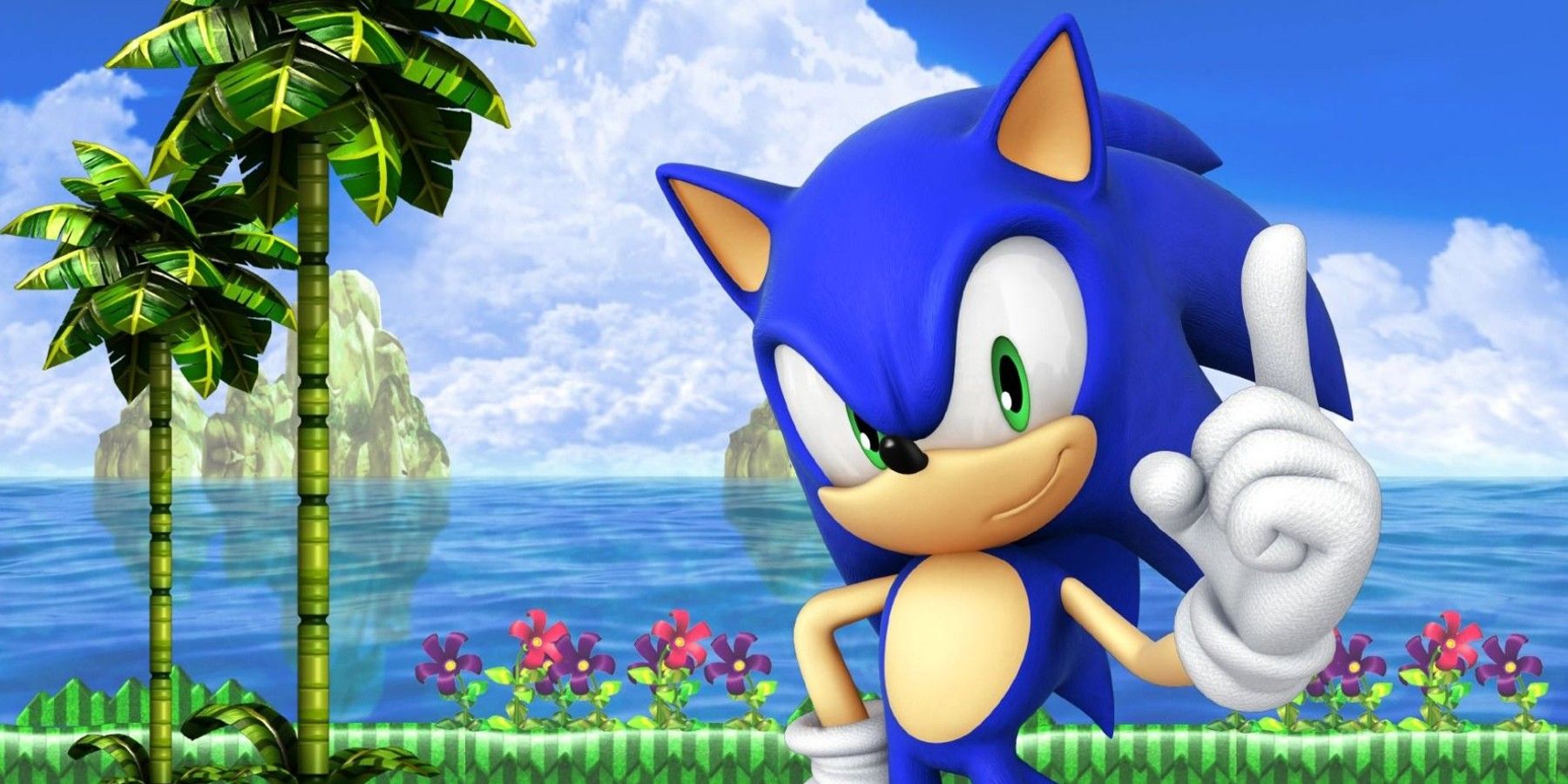 The UK game developer Nitrome reveals footage of a previous Sonic the Hedgehog game concept pitched to SEGA based on vertical platforming.
gamerant.com
Based in London, Nitrome is a British-based game developer known for the pixel art style of its games. Over the years, it has produced numerous titles, such as Bomb Chicken. In addition, the company is currently working on the upcoming Shovel Knight Dig. Beyond these games, the company revealed that it had pitched a game concept to SEGA in the past.
In a tweet from December 22, Nitrome unveiled details about a previous game concept it had worked on and pitched to SEGA. While the project had no name, it was related to the Sonic the Hedgehog franchise and featured the titular hedgehog. However, unlike many other games in the franchise, this concept came with a twist. Instead of focusing on running in a horizontal direction, this Sonic demo had vertical-based platforming that required players to jump from one platform to the next.
In addition to revealing the game idea, Nitrome shared a video of the demo for the game concept. In the short clip, Sonic was seen on a vertical stage that necessitated him to wall run and land on springs to advance further up. The level had a nostalgic feel, as it included classic enemies and featured a setting reminiscent of that found in the iconic Green Hill Zone. Unfortunately, this intriguing game idea never saw the light of day as the "Sega Gods," as Nitrome put it, decided not to move forward with the pitch. However, the developer revealed that the wall-running mechanic made its way into another one of its games, Super Leap Day.
Last edited: