Aug 13, 2015
5,316
7,541
1,000
Take a look at this tweet from the official Elderscrolls twitter:
Now take a closer look at the wording and where the Candles are being placed on.
There's also THIS pic from their 25year anniversary video where you can see photogrammery tech being used for the "next elderscrolls game"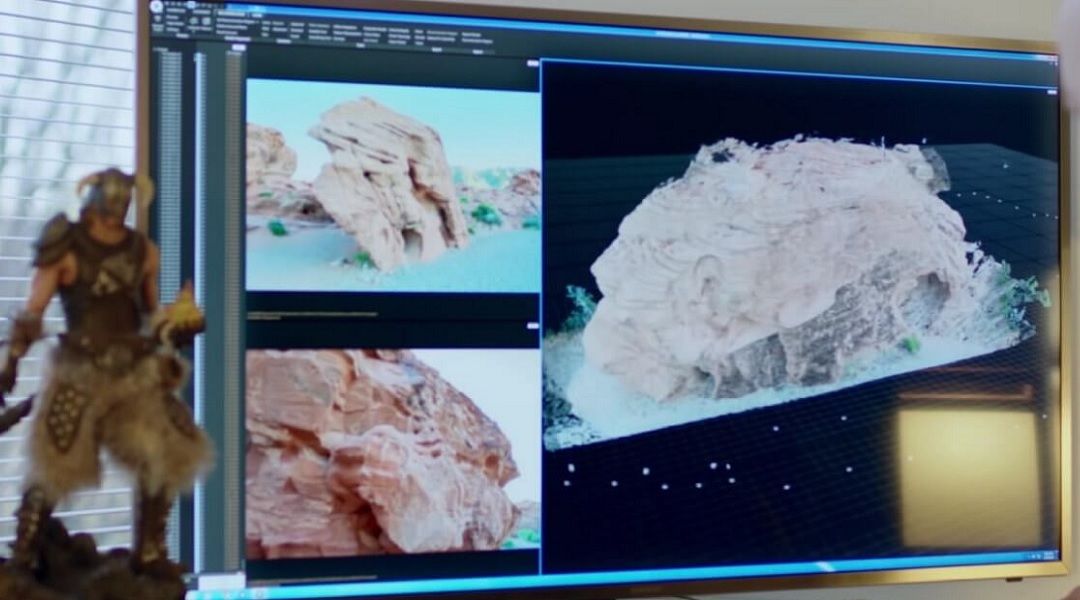 Notice the color of the rock, its sand-ish. Hammerfell has lots of desert and mountains aswell as a similar color palette (as seen in Elder Scrolls Online)
There are numerous hints and clues in The Elderscrolls V: Skyrim.
The Whiterun quest in Skyrim.
Skyrim taught us Hammerfell has the most unique political status next to Morrowind
Hammerfell rejected Thalmor rule.
Welcome to The Elderscrolls Vl: Redfall / Redguard / Volenfell
probably something like this ^
Coming to you in 2025+
Edit: one more thing
Hammerfell is one of the least explored areas in Tamriel. Even when account ESO
Last edited: