Mar 21, 2013
10,519
27,456
1,550
Source:
https://www.gamesradar.com/horizon-forbidden-west-water-tech-took-years-to-develop
Full interview:
https://www.gq-magazine.co.uk/culture/article/horizon-forbidden-west-interview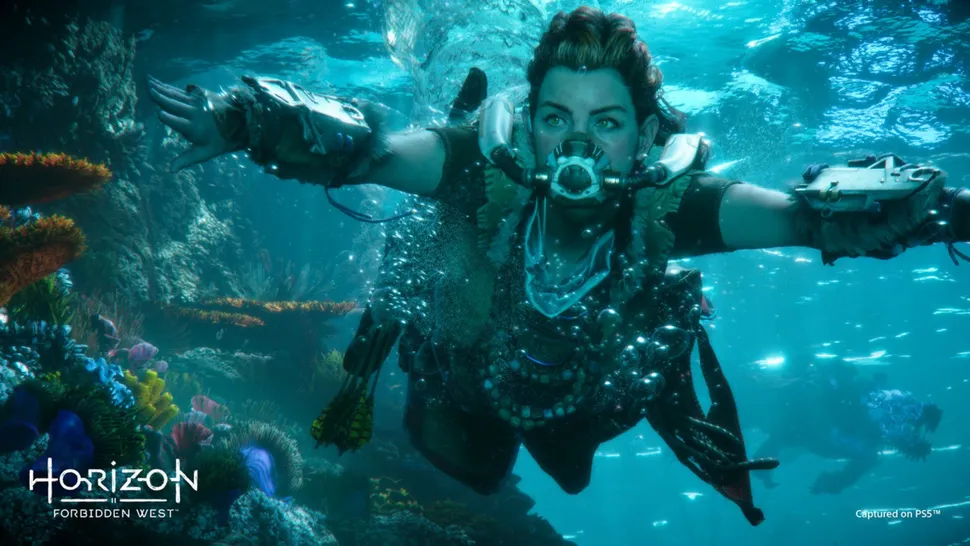 Although
Forbidden West
is also releasing for PS4, with development having begun on that console before continuing in parallel with its successor, it is undoubtedly meant to be played on Sony's brand new and almost impossible to buy hardware. The big "wow moment" in its latest trailer comes when Aloy submerges herself into a tropical reef that's teeming with neon coral, giant clouds of fish and the odd AI-powered alligator. It's a signifier of both a newfound scale to her escapades and the sheer fidelity Guerrilla has lavished on its latest creation.
"Our engineers spent an incredible amount of time on the water rendering and wave techniques. They probably spent years on that," said Horizon Forbidden West game director Mathijs de Jonge in a new interview with
GQ
. "There's so much detail we can put into San Francisco's overgrown ruins. I don't think many people have noticed but every strand is rendered individually," de Jonge continues, referencing the individual strands of moss permeating the ruins of California.
In Horizon Forbidden West, protagonist Aloy is leaving her former stomping grounds of Zero Dawn to journey westward to California. This is why de Jonge is talking about the wave technology and water rendering taking up such a large chunk of the development process: because it's basically encapsulating a large amount of the game's open-world map on the west coast of America.
Having discovered the story of her origins in
Zero Dawn
, what comes next is set to be a different kind of adventure. "You want to stay true to her character, but she has to evolve," says McCaw. "As she journeys into the mysterious frontier of the Forbidden West, she is going to evolve and I think people are really going to like it." Don't just take his word for it though. Covid willing, you'll be able to play what's sure to be the biggest game of 2021 come the holiday season. It will be an epic in every respect.