Jun 26, 2007
40,601
8,845
1,600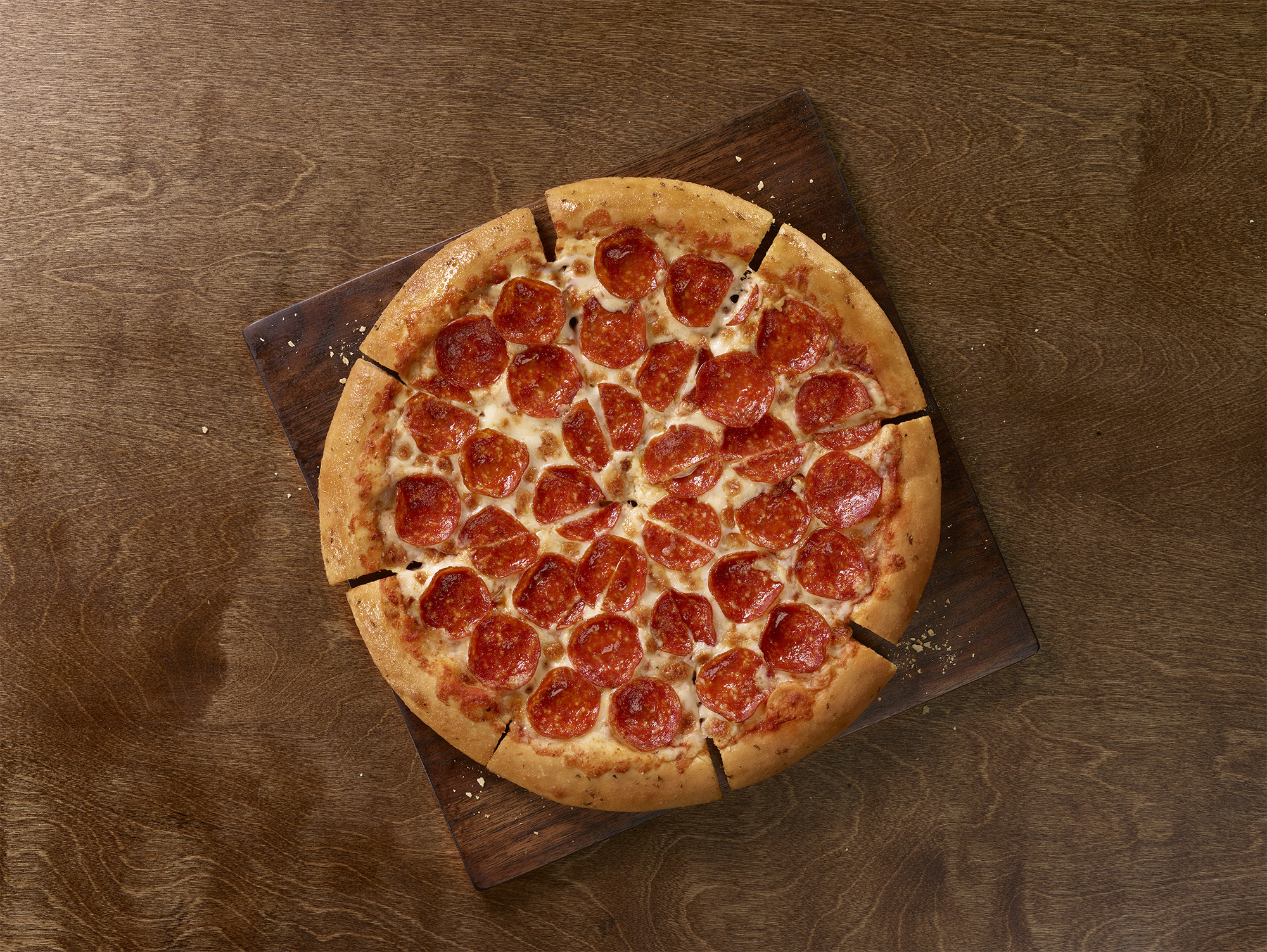 Pizza Hut [Store Locator] is offering 1-Topping Medium Pizza for Free for Hut Rewards Members (free to join). Select Carry-out option to save on delivery fee, otherwise you may select delivery (where ...
slickdeals.net
According to the comments, this link might work better:
http://www.pizzahut.com/gradpartys
If you need to make a new account, you might have too make an account, sign out, then click the link again. Play around with it, I guess.