Gentlemen, we can rebuild it. We have the capability to make the world's first enhanced store. Steam will be that store. Better than it was before.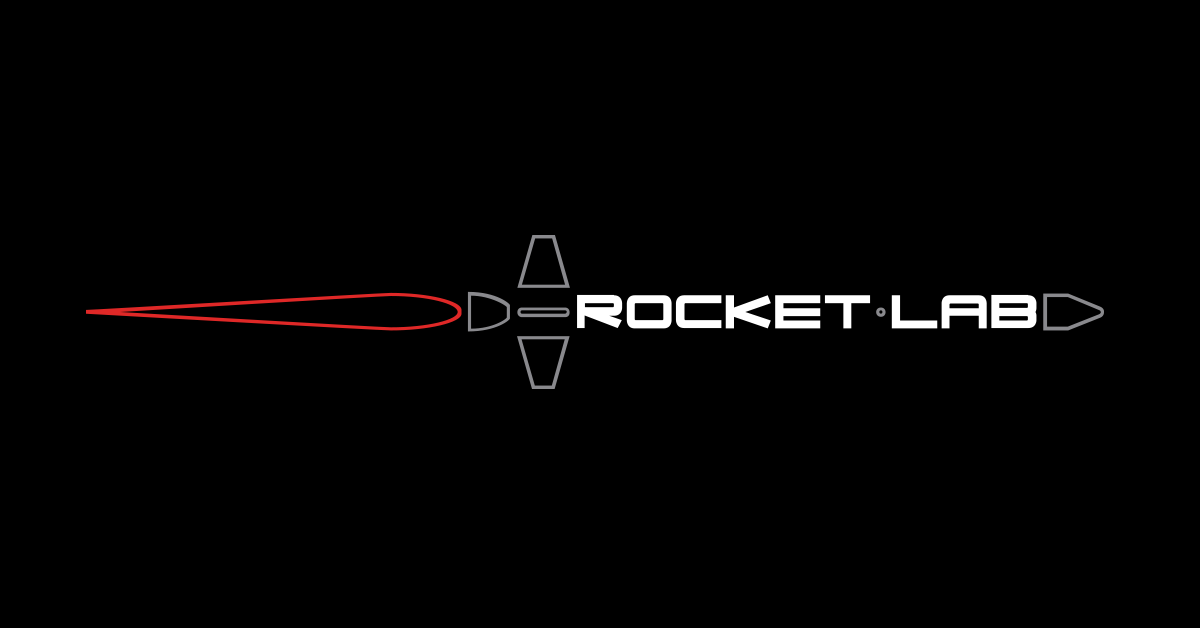 Scheduled to lift-off from Launch Complex 1 on New Zealand's Mahia Peninsula in late August, the 'Love At First Insight' mission will be Rocket Lab's 22nd Electron launch overall and fifth mission of 2021. 'Love At First Insight' is the first in a rapid succession of scheduled Electron launches...
www.rocketlabusa.com
Mass Simulator: Gnome Chompski

Organization: Gabe Newell, Founder of Valve Software

Manufactured with support from multi-award-winning design studio Weta Workshop, the unique space component is additively manufactured from titanium and printed in the shape of Half-Life gaming icon Gnome Chompski. The mission serves as an homage to the innovation and creativity of gamers worldwide, and also aims to test and qualify a novel 3D printing technique that could be employed for future spacecraft components. The 150 mm gnome will remain attached to the Kick Stage during all mission phases and will burn up upon re-entry into Earth's atmosphere during the de-orbiting process.