Sidney Prescott
Unconfirmed Member
This is your one stop shop for Grand Theft Auto news, nostalgia, memes, videos or anything else you wish to share. Mainline series and spin-off discssion are all welcome. Feel free to discuss GTA Online also, if you so wish.
2D Games
Grand Theft Auto/London, Grand Theft Auto 2, Grand Theft Auto: Advance, Grand Theft Auto: Chinatown Wars.
The original 2D top-down games. Very different from the GTA you see today, but very influential and fun for it's time. You also have GTA Advance and Chinatown Wars for Nintendo and Portable.
3D Era
Grand Theft Auto: III, Vice City and San Andreas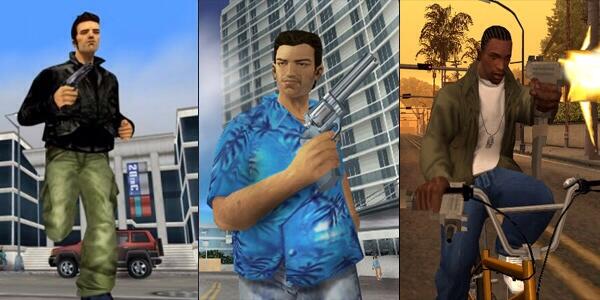 Perhaps the most famous and popular GTA games. I imagine a lot of users grew up with these games. Incredibly influential games that made the open-world genre hugely popular and spawned many similar clones such as The Getaway and Saints Row.
3D Spin-offs
Grand Theft Auto: Liberty and Vice City Stories.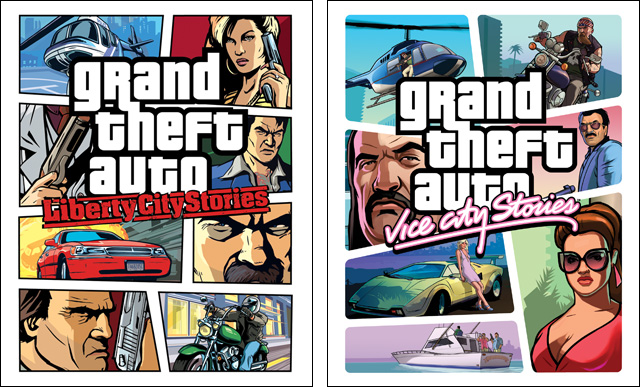 A little more less known, but great games in their own right. Especially Vice City Stories. They were basically expansions, but very worthy ones. Great picks if you ever had a PSP console.
HD Era
Grand Theft Auto IV and Grand Theft Auto V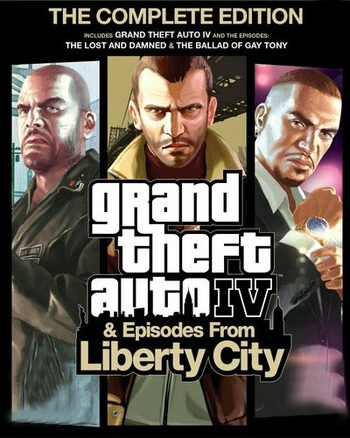 Of course these will be the most familiar to most GAF members. I would say they are both excellent games, but GTA Online could have been handled better. V could have benefitted from some quality expansions like IV received. No extra story content was unfortunate.
I hope the OT is good enough for such a great series. Happy discussing! If you are interested in the series at all, give the thread a Watch and share some thoughts. I would love to read it.
Last edited by a moderator: