Jul 11, 2018
3,704
9,218
755
Announcement!

Guys, please submit some writing prompts. We'll have it so that there are two writing prompts per week to choose from selected out of our submissions (by random number generator). For this round, everyone gets 2 submissions, just to keep things balanced (submissions that haven't been picked will stay in the pile for future use).

My two submissions:

A story involving the use of incredibly advanced technology (human or alien)
The final battle of a fantasy story

Looking forward to your submissions! (please)
Original Post:
Mission Statement:
A feed where we state our writing project goals and keep each other up to date on our progress (drafts, revisions, word counts, deadlines, etc). In this group, we're concerned about the progress our fellow GAF writers are making in pursuit of completing their stated goals. We must hold each other accountable. Feel free to use call-out culture in here. We can post our works for critique, but objective completion is the highest priority in this thread. Let's get it done!
Personal Goal List:
Have outline and structure for novel completed by July 28th
Meet minimum 40,000 word count (Deadline TBD)
Complete first draft (Deadline TBD)
Use whatever method you see fit.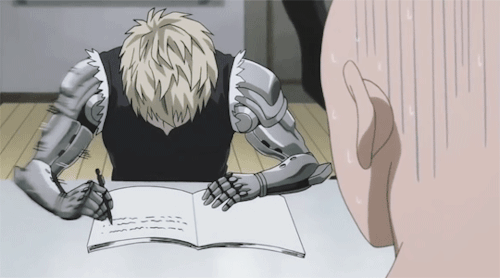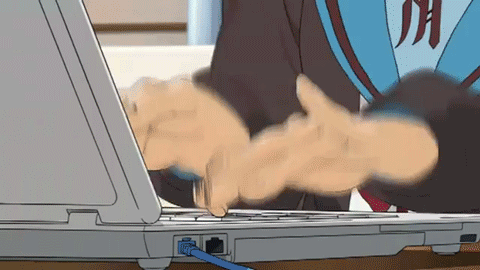 Last edited: