Sep 12, 2018
1,026
1,606
475
(8th) This past generation was a great one. While there were some bumps along the way we managed to get a lot of fantastic titles and instant classics. That being said I want to know what games you were anxiously awaiting that ended up letting you down.
This isn't meant to bash any game or studio, as we can all guess some of the more obvious responses, but lets hear what game/developer/studio ended up disappointing you and hopefully will gratify you with their next release.
For me there are 3 in particular that come to mind:
Death Stranding
Like many I love Kojima's previous work and think he's an important part of this industry but my goodness.. what a tedious over-dramatic and convoluted joke of a game. Giving Kojima too much free reign is a mistake. I gave the game a good few hours but the thought of trudging through more of that barren world stumbling over rocks and hearing endless nonsensical rambling felt like an actual chore. Luckily I was able to get some enjoyment out of watching others suffer through it:
Still want Kojima games in my life and can't wait to see what will come next, but hopefully he allows an editor to work on the team.
Sonic Forces
Coming from Sonic Generations one would think Sonic Team was steadily improving but as always its one step forward, four steps back.
Hopefully this bit of news is a sign that things will change:
https://www.neogaf.com/threads/soni...pment-for-longer-for-quality-reasons.1543410/
Pokemon Sword & Shield
(Technically 9th Gen I guess)
I'm naively wanting to give game freak the benefit of the doubt, Pokemon development runs on a tight schedule and these games clearly had their roots started on the 3DS. Hopefully we'll see something more ambitious with the next new entry or the remakes, but even more then the visuals I really hope they wake up to the fact that they are serving a wider demographic then 8 yr olds to whom even this game was too hand holdy for.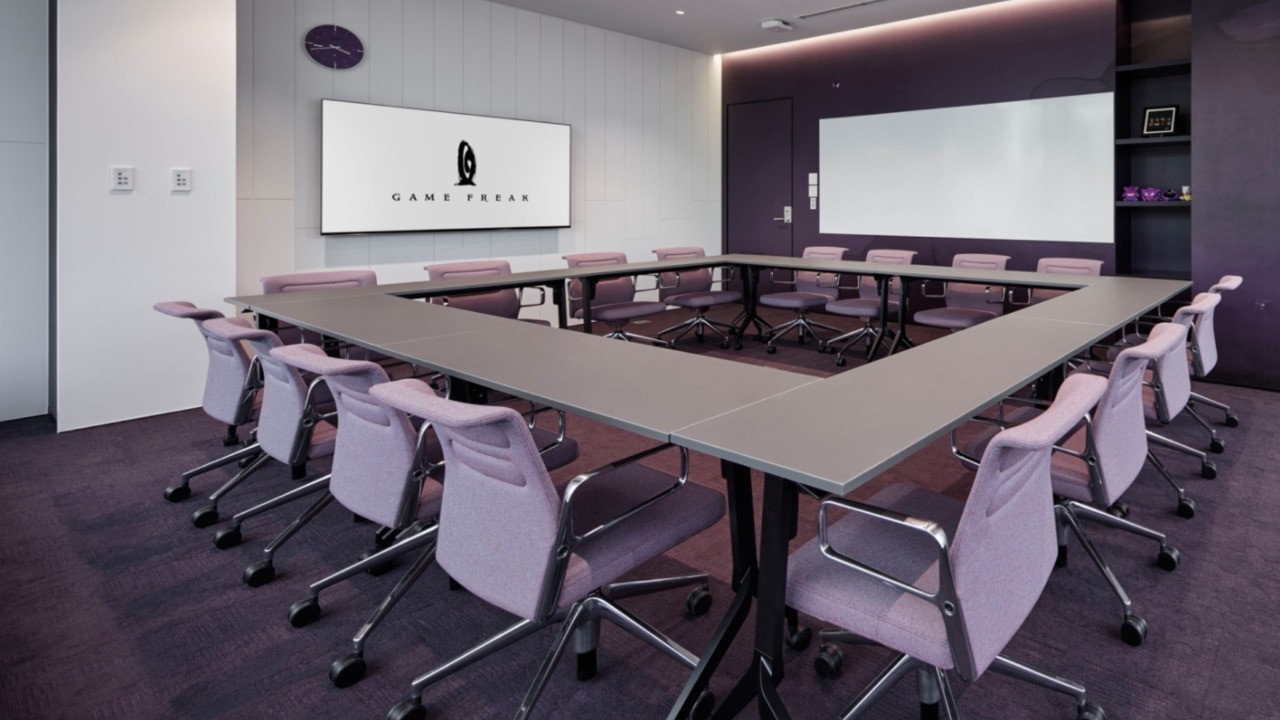 Rooms are based on Kanto locations

www.nintendolife.com
Hopefully with them moving in with Nintendo they get whatever help or inspiration they need to finally raise the bar. The Game Boy entries are still the best Pokemon games don't @ me.