Warning! Many pics!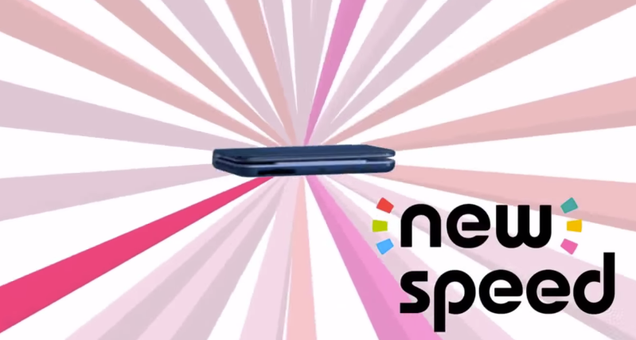 As you know, the New 3DS has significantly more power than the regular Nintendo 3DS.
CPU: ARM11 @268 MHz Dual Core to ARMv11 Quad Core @268 MHz with L2 cache
RAM: 128 MB to 256 MB in total
VRAM: 6 MB to 10 MB
GPU: yet unknown, but has a built in video decoder.
As you can see, the difference is quite big, big enough to deliver a noticeable boost compared to a regular Nintendo 3DS.
However, at this point there is only one game that really takes advantage of the processing power, as you may already know, the games have to be optimized for the New 3DS architecture to take advantage of the processing power. In this thread we are counting games that have a visual boost or a framerate boost compare to regular 3DS, not including faster loading times.
Games that take advantage of the New 3DS's processing power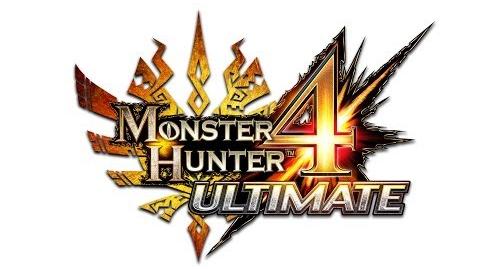 What's better?
+ Texture resolution is improved
Old 3DS
New 3DS
New 3DS
Old 3DS
Old 3DS
New 3DS
+ shadow resolution is improved
+framerate is boosted (Not 100% sure about that, please leave your impressions in the thread)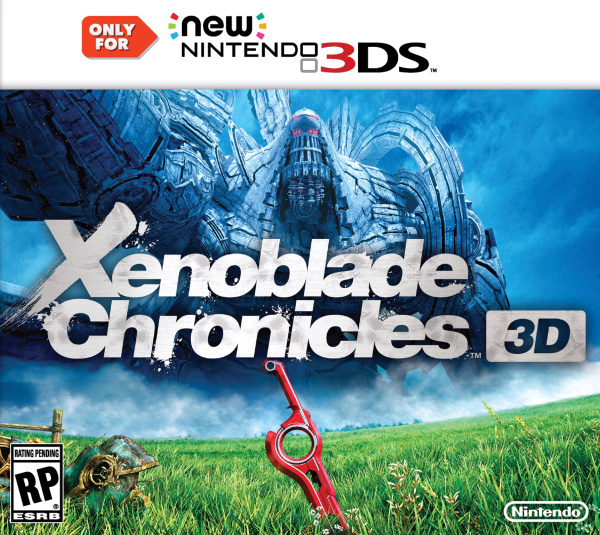 EXCLUSIVE
Power is probably used to render such a huge world. For a handheld this is amazing.
I will update this thread as soon as we get new games that take advantage. Hopefully Nintendo will use this power.