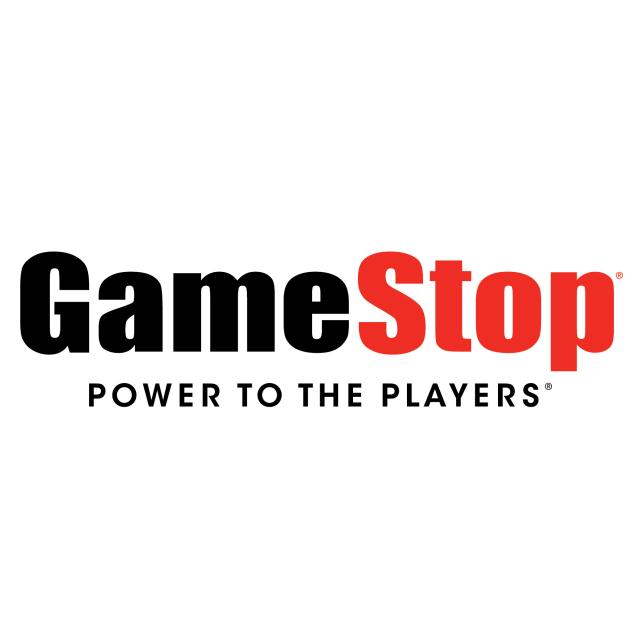 In today's digest from TheGamingEconomy: GameStop posts USD$111m loss; Xbox Series X launch details revealed; and Grimorio of Games and JanduSoft secure USD$450,000.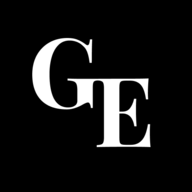 www.thegamingeconomy.com
Video game retailer GameStop has posted a net loss of USD$111.3m (£85.8m) for the second quarter of its financial year, ended 1st August 2020. Once adjusted, the net loss from continuing operations of USD$91.2m (£70.3m) through the period is significantly wider than the adjusted net loss of USD$32.0m (£24.7m) posted in Q2 2019. Moreover, net sales declined by 26.7% to USD$942m (£726m), attributed to the expected slowdown in current-generation console sales as well as a 13% reduction in store opening days as a result of the Covid-19 pandemic. However, GameStop's online operations continued to accelerate rapidly, with its e-commerce sales up by 800%.
In the subsequent earnings call with investors, GameStop CFO Jim Bell confirmed that the Texas-based firm permanently shuttered 206 of its stores during the quarter, with 388 closed worldwide so far through 2020. The retailer purportedly aims to close approximately 400-450 outlets in total by the close of the 2020-2021 financial year.