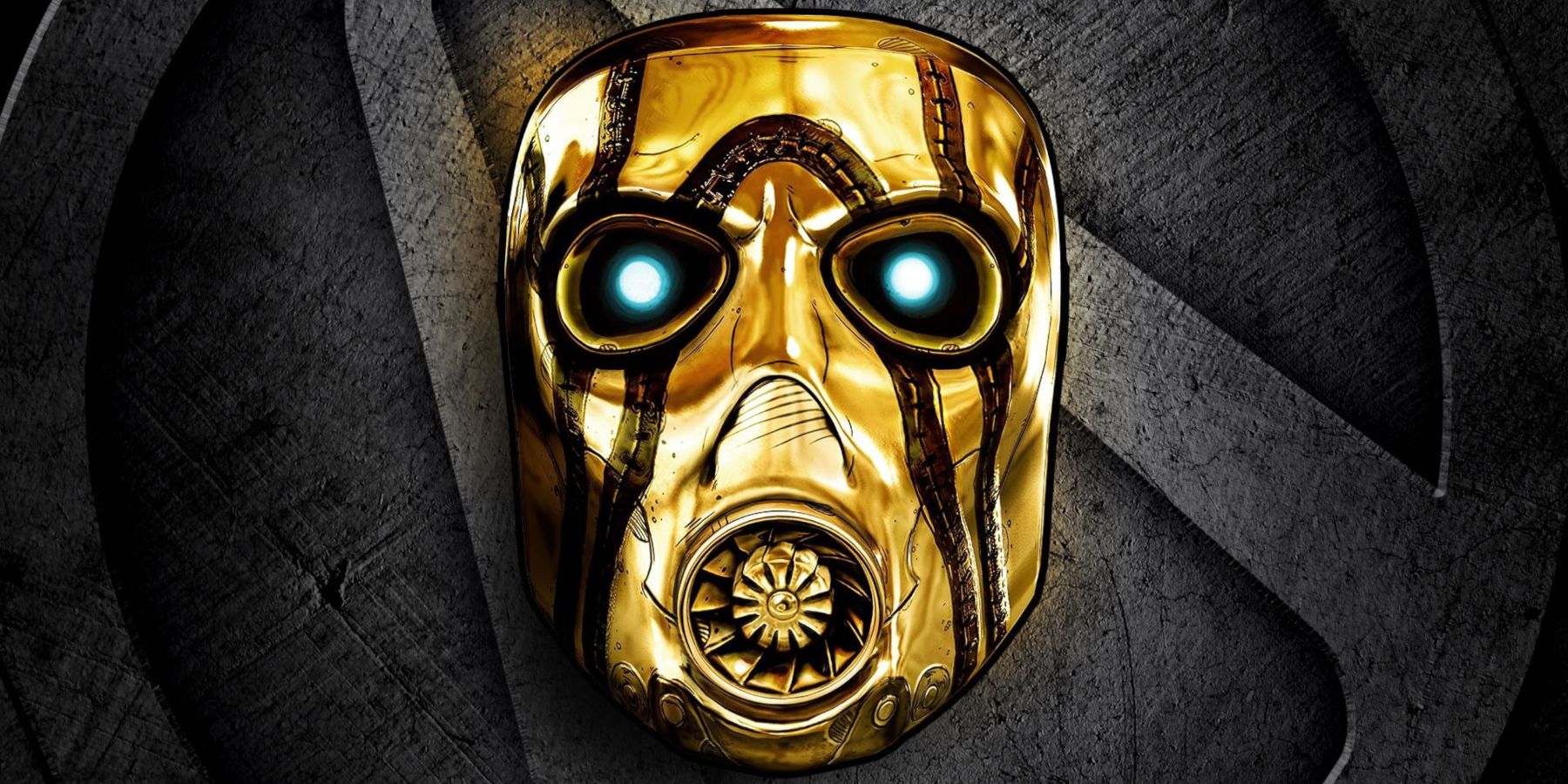 Job listings for Gearbox Software confirm that the Borderlands developer is working on something new, but the project itself is a mystery.
gamerant.com
Multiple job listings for Gearbox's international studios have been listed recently hinting at plans for the studio's future. One especially intriguing position for a Game Designer at
Gearbox's Montreal studio
states blankly that a new AAA IP is being made. This AAA IP will feature progression-focused loot and equipment, but also crafting. It may not be a
Borderlands
game, but it will be within the same wheelhouse.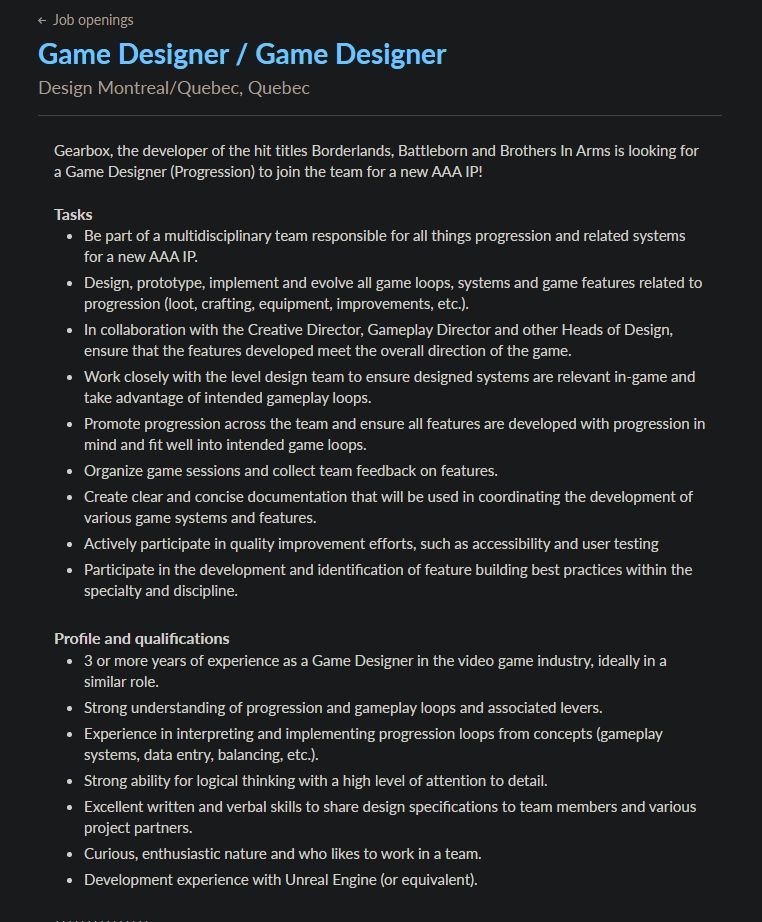 While there are multiple listings referencing a new AAA IP, there are also multiple listings that could also be referring to a
new Borderlands game
being made at Gearbox. A Lead Mission Designer listing is for a AAA FPS game and asks explicitly for understanding of the
Borderlands
franchise and its mechanics. This project is likely separate from the new AAA IP referenced in other listings, though that isn't explicitly stated.