Update 1:
Assemble your squad and brace yourself for a stunning look at the most anticipated blockbuster of the year, as a new trailer for "Gears of War 3" premieres next Saturday, May 28 during two of the world's biggest sporting events of the month.

This action-packed trailer offers a riveting look at the epic-scale campaign in the "Gears of War" trilogy finale, and debuts on May 28 during the Champions League Final Match at approximately 9:45 p.m. GMT around the world, and during Game 6 of the NBA Playoffs on TNT in the U.S.

You can also catch the video on the Gears of War Facebook Page.
Blimblim said:
I don't know if it's worth a new topic or not considering how short it is, but MS just sent us this new teaser of the single player campaign:
http://www.gamersyde.com/news_gears_of_war_3_teaser-11096_en.html
And a capture: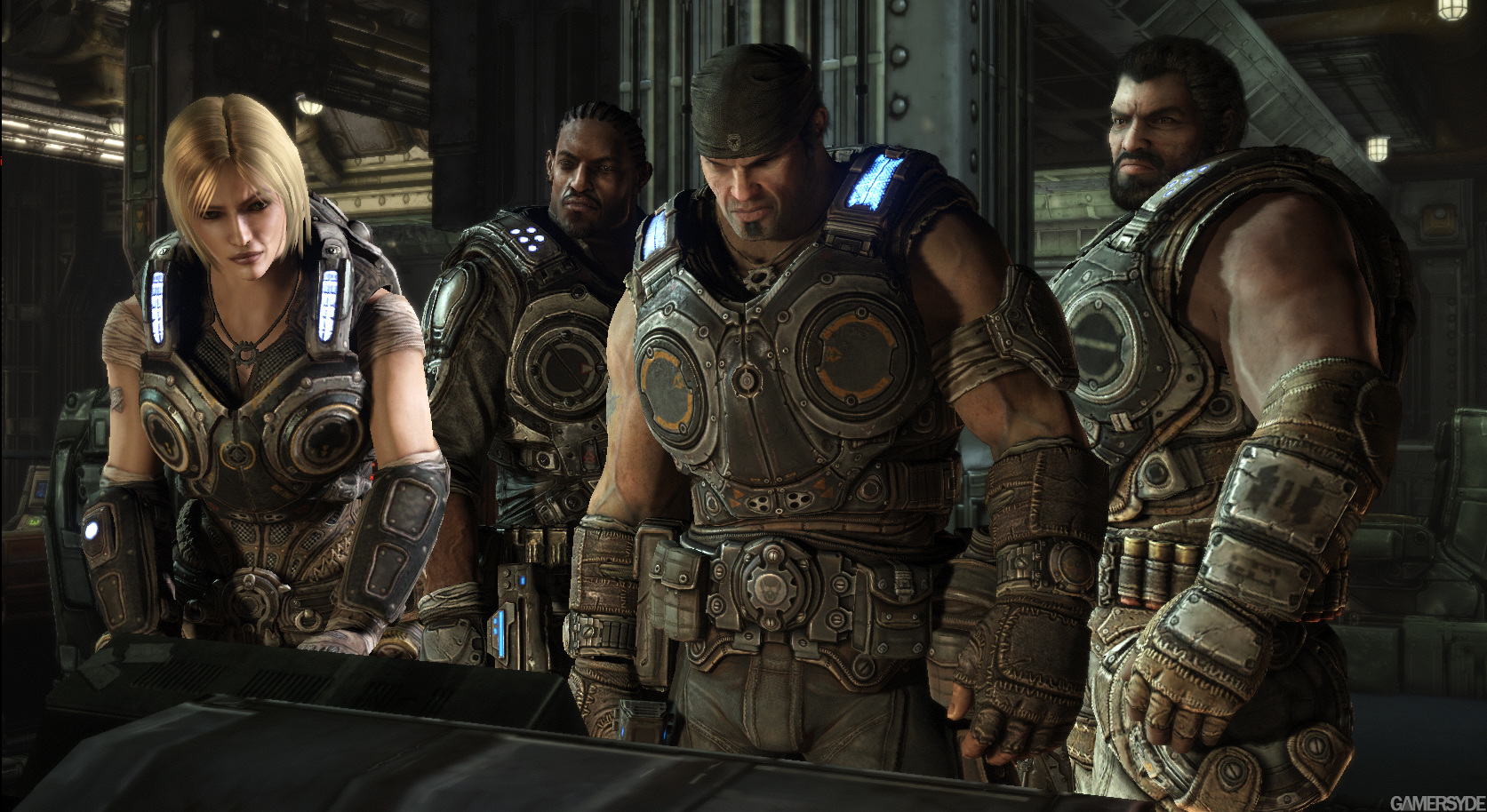 Gears Newsflash! The Gears of War 3 [PEGI 18] campaign trailer will be revealed on Saturday May 28th after the Champions League final. Can't wait until then? We've got a teaser for you right now...
source: Xbox UK Facebook.
I think, that is worth a new thread.